Trends in RPA: A shift in how buyers and service providers do business
New levels of process and delivery optimization are expected for service providers across the value chain. Not only is RPA recognized as a disruptive technology, it has provided the tools to enable service providers to move away from low-skilled, repetitive rule based FTE based contracts to higher value engagements, which also help build deeper and more strategic relationships with their clients.
As a result of RPA implementations across industry specific and horizontal processes, we expect to see FTE reductions of more than 25% and a shift towards non-linear outcome based pricing. As RPA is acting as an enabler for technology- led process automation initiatives, businesses will need to be highly proactive in using their outsourcing partners for outcome-based complex project engagements that derive significant business value. IT/BPO service providers will need to deliver cost effective, differentiated solutions at a much faster pace without compromising on quality. Client organizations will continue to demand more innovation while tying payouts linked with outcomes.
RPA has emerged as an opportunity for service providers to derive further value from their business model, delivering a more streamlined and effective way to radically shift the way processes have been managed across industries. 92% of service providers surveyed confirmed their commitment to invest in RPA technologies to expand non-linear revenue growth opportunities. This is strong recognition of the significant value expected from this new area.
We believe RPA will revamp how traditional service providers have been operating over the last decade. Some of the key future prospects that we see arising from are now covered in the following sections:
The Rise of Autonomics
With the continued rise in labor costs in major off-shoring destinations, robotic automation will offer immediate value as it replaces human operators with robotic FTEs. As next generation robotic automation software vendors continue to invest in new technologies, we expect to witness the rise in self-learning and artificial intelligence capabilities embedded across RPA applications.
In the near to mid-term, we expect a new breed of software vendors to develop advanced data mining and analytics capabilities. These will further expand the scope of automation across more complex processes and enable automation of processes which involve varying degrees of unstructured content/data.
Examples of the type of unstructured data that may be mined or analyzed to determine an action include freeform emails or feed from social media.
By leveraging an increase in autonomics, organizations will need to do the following to guarantee a successful RPA implementation:
Re-engineer their existing processes
Streamline evolving business requirements
have strong change management controls and governance framework
The net impact of increasing autonomics will continue to erode any labor arbitrage benefits from process off-shoring, and this will lead to increasing consideration towards in-sourcing as a strategy, as discussed next.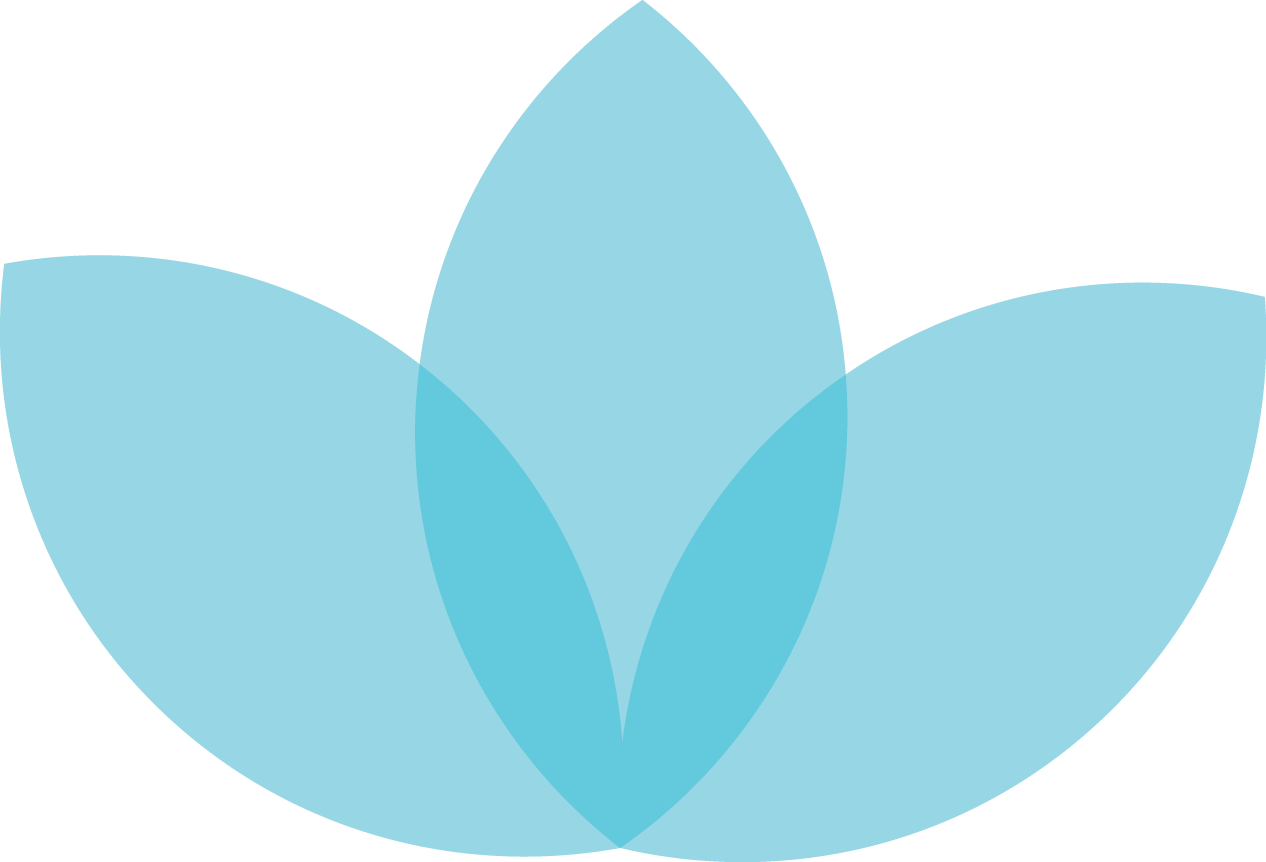 Mindfields global