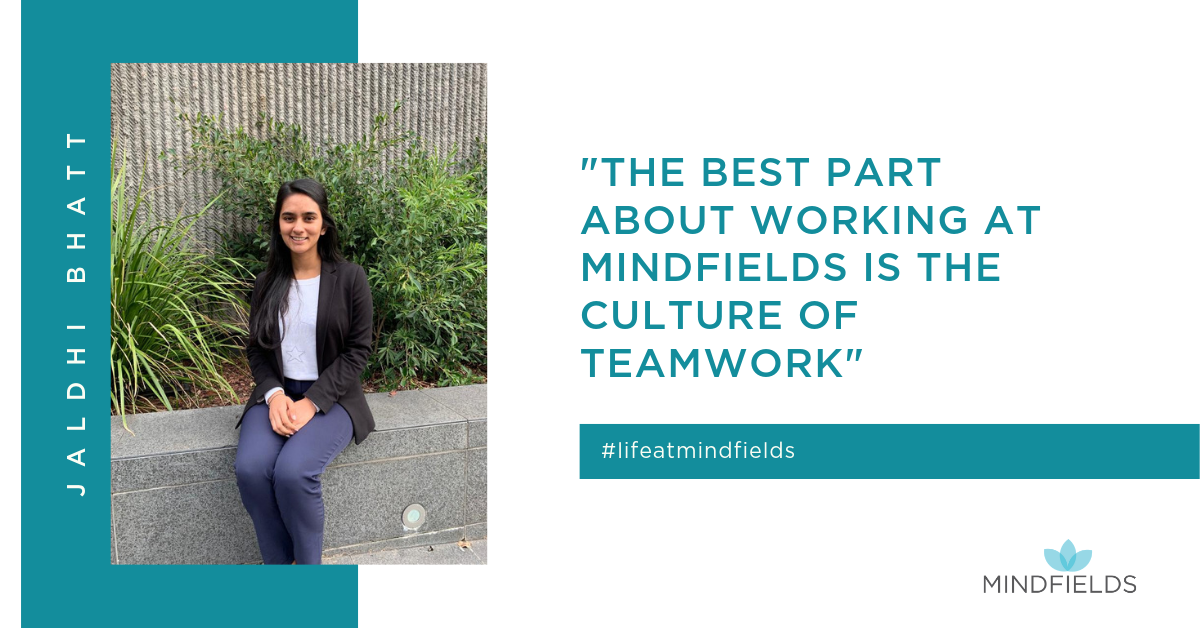 Topic: Blog
#LifeatMindfields – Jaldhi Bhatt shares her experience of working with Mindfields
I started my journey at Mindfields 1.5 years ago as an intern, initially working with the Marketing team then later moving into the Consulting team. As a Business student majoring in Management & Business Law, I was keen to develop real-world experience working in a professional team to help clients solve technical challenges.
I was looking for an opportunity in emerging technology like Robotic Process Automation, that would be both challenging and incredibly rewarding for my professional development. Most importantly, I wanted to work at an organisation that would provide the flexibility I needed to pursue my studies.
Being a part of the Consulting team has been a great opportunity for me to collaborate with a diverse team of experienced software developers and business analysts on exciting client engagements. I'm constantly being challenged to develop new skills like business case development, undertaking business process feasibility studies and interacting with clients.
Since joining the Consulting team, I have completed professional certifications on UiPath Business Analyst and RPA Awareness which have brought me closer to my goal of becoming an experienced Management Consultant.
The best part about working at Mindfields is the culture of teamwork. Everyone is always ready to lend a hand especially when supporting junior employees to help them develop new skills and gain more experience by contributing to real work.
Aside from professional growth, my internship has enabled me to become more independent. I've learned how to manage a demanding work and study schedule while also becoming more adept at managing my finances.

My advice for students looking to pursue a career while they study is to search for an organisation that can offer a flexible work schedule and possibly start with a short placement to assess how well they can adjust. It's equally important to be confident that the organisation you choose will give you meaningful work and real opportunities to develop professionally in your field.

As my graduation day nears, I'm glad that I already have a strong start to my career as a Consultant, equipped with the right skills and professional experience to pursue my dream.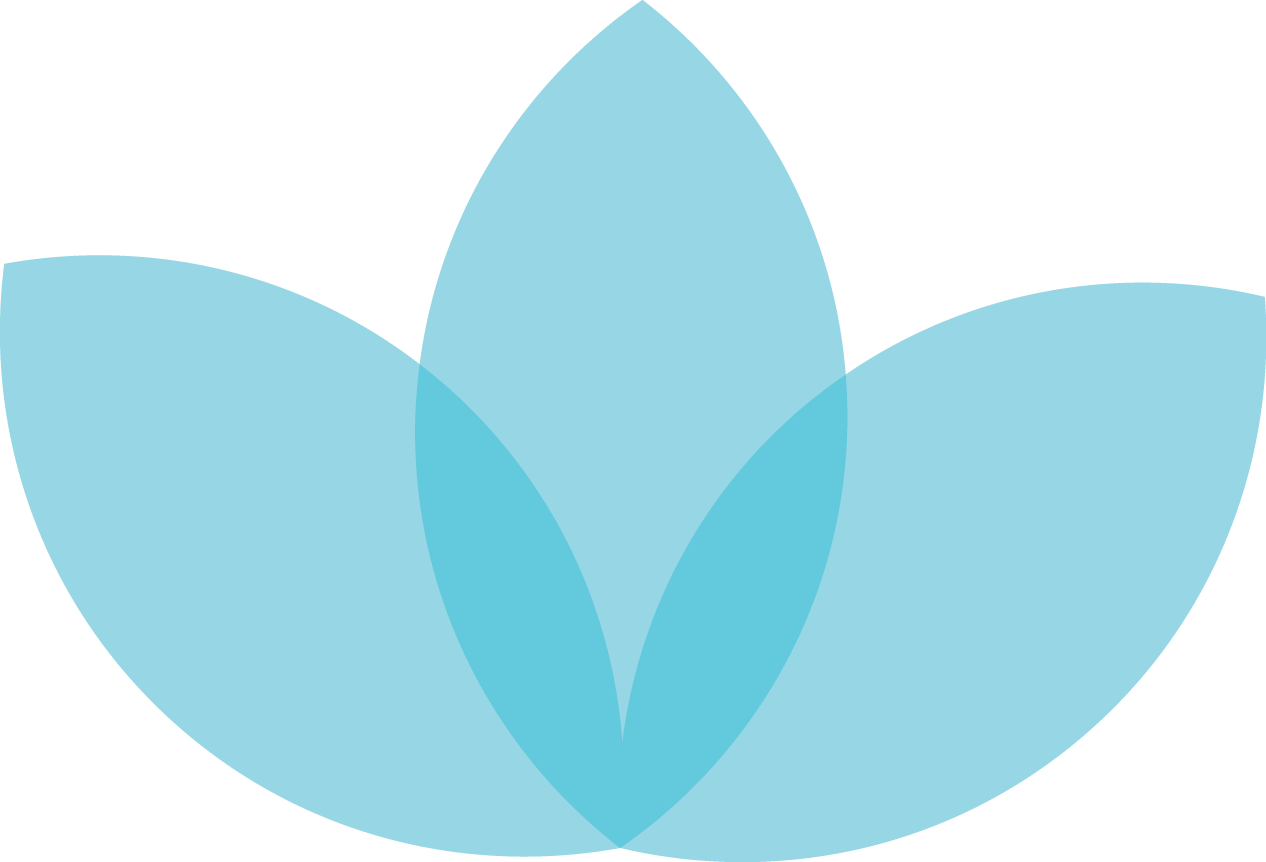 Mindfields global