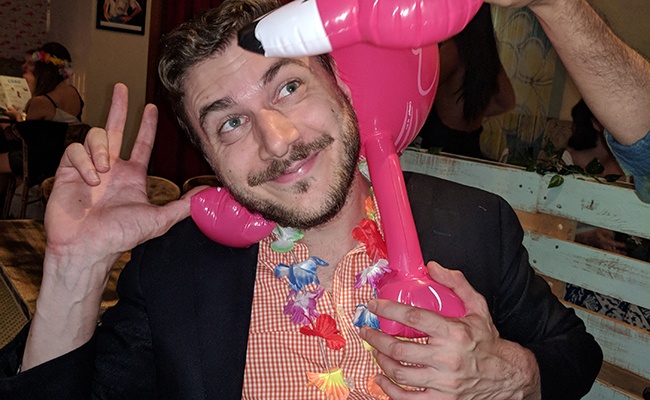 Topic: Blog
#LifeatMindfields - How Mindfields helped me transition into one of the most lucrative fields and helped me #GrowforTomorrow
Jonathan has been an integral part of the Mindfields team since his joining in early 2017. He has brought a wealth of value and enthusiasm to the business. He has shown tremendous growth working with some of our most prestigious clients. As he nears his 1 year work anniversary, we asked him to share his experience @ Mindfieds. Here's what he has to say -
"As I approach my first year at Mindfields, it's as good of a time as any to reflect on my journey so far. It has been a whirlwind year of development, achievements, and fun. It's gone by so quickly that I'm not quite sure where to begin.
Mindfields has been a great vehicle for me to grow professionally. I've had the opportunity to work with a wide range of clients, in many different industries, using emerging technologies. This has made me learn so much in such a short space of time. That exposure, along with one of Mindfields' core values—learn to unlearn-- that is embraced each day by people within the organisation, has provided an environment which facilitated growth and development in areas that were new to me.
However, Mindfields has also given me the platform to grow personally as well as professionally. One of my greatest passions is travelling and meeting new people. In fact, as I sit here and reflect, I do so in a city away from home! Each day brings a new challenge and often these challenges are in a new location. I've met more people in the last year than I probably have in the five years.
This growth professionally and personally has not been done alone. At Mindfields, I've been fortunate enough to have done it alongside an energetic and vibrant team. We get to celebrate the wins together, and every day at work we embrace another core value: have fun. Here at Mindfields, I'm lucky to say that I look forward going to work each day because I know I'll have fun- and that's something that should never be understated."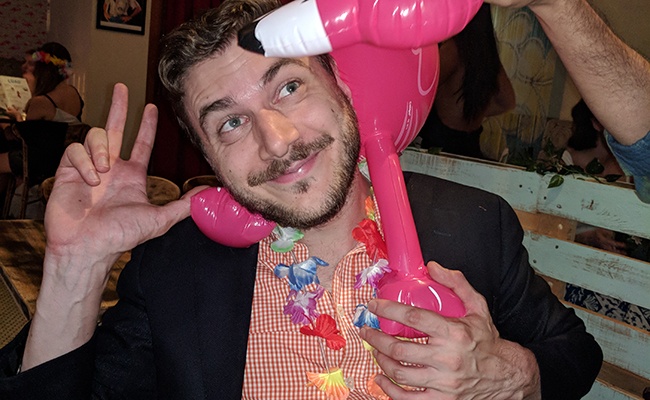 Jonathan Toseski
Manager Consulting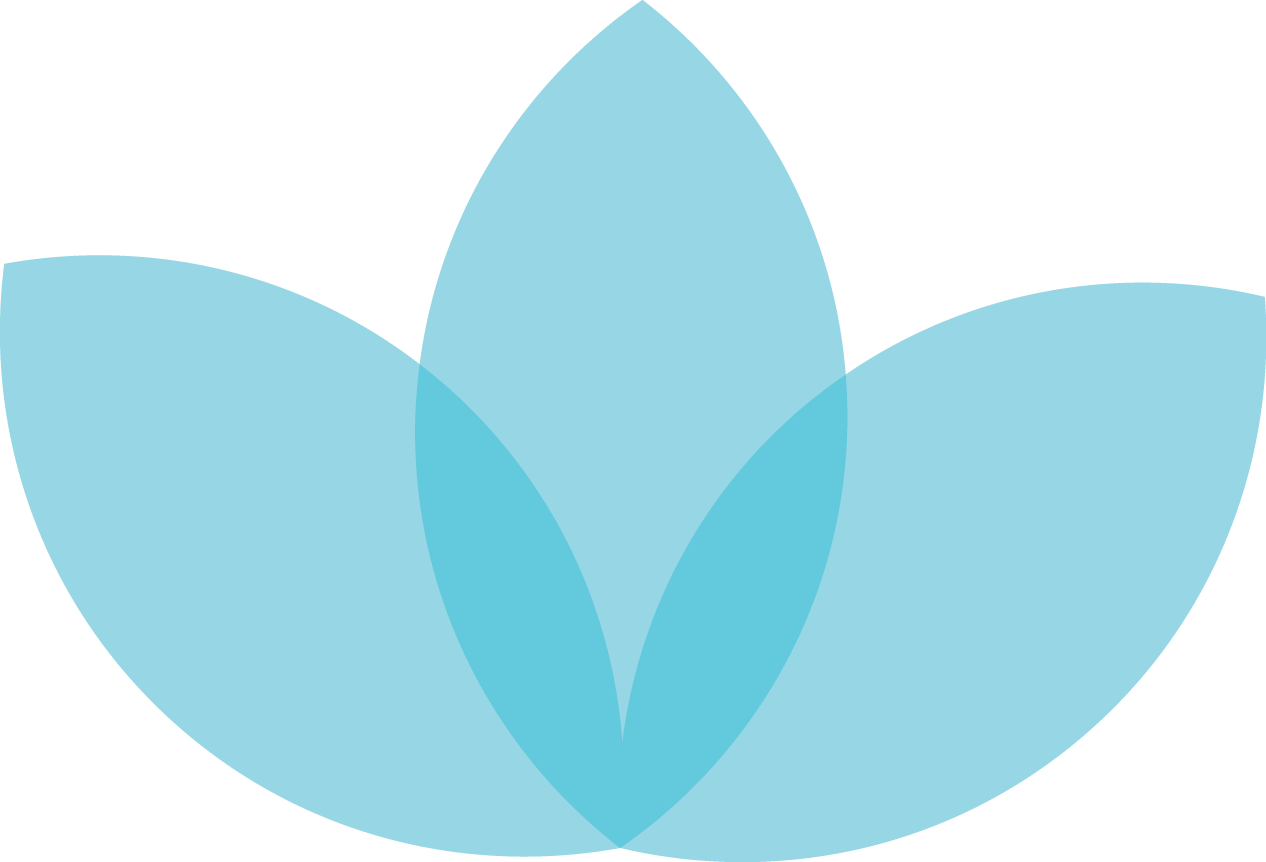 Mindfields global