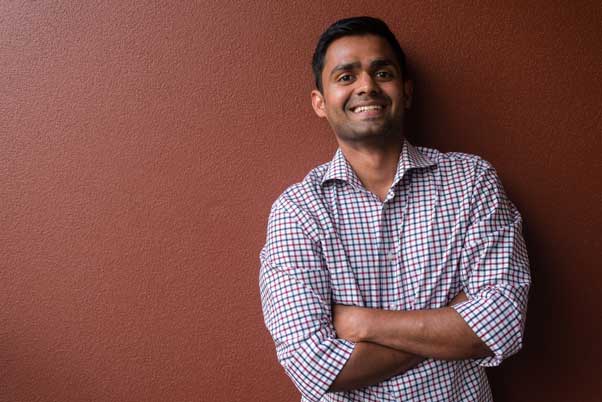 Topic: Blog
#LifeatMindfields – One of our 'Minds' Ritesh Jain shares his #GrowforTomorrow journey with Mindfields
Ritesh has been part of the Mindfields team since the beginning of our journey into Robotic Process Automation and Artificial Intelligence. He has been an integral part of team, working with some of our most prestigious clients and enabling the firm grow. As he nears his 2 year work anniversary, we asked him to share his journey with us. Here's what he has to say -
"Moving to Australia was like walking into an adventurous theme park and joining Mindfields has been sitting in its most prized Roller-coaster ride.
I migrated to Australia in March 2016 and joined Mindfields by the end of March 2016 and immediately felt like I was at home away from home, it's been almost 2 years since then and I couldn't be more sure that this place is home.
Mindfields has helped me grow professionally, but I think it has helped me grow more personally which has made all the difference to my professional growth.
Mindfields has given me the space to question the everyday, to challenge and push beyond my expertise, to conquer, to be bold but respectful and question things with dignity. It has carefully nurtured its environment to be like a family, flat, attentive and highly responsive.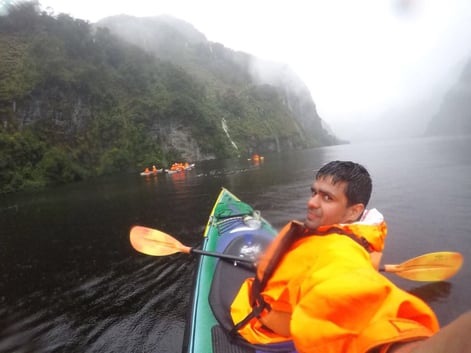 There have been so many great things about working with Mindfields, but if I had to pick one, it has to be the work environment which Mindfields has, which allows each individual to be him/her-self and yet grow along with the organization, this cohesion, this symbiotic association which lets an employee be an individual and the company is what separates us and helps us grow for tomorrow, and we are growing, faster than we thought we would with an underlining core to help our clients grow even faster than us." -
Ritesh Jain
Senior Manager - Automation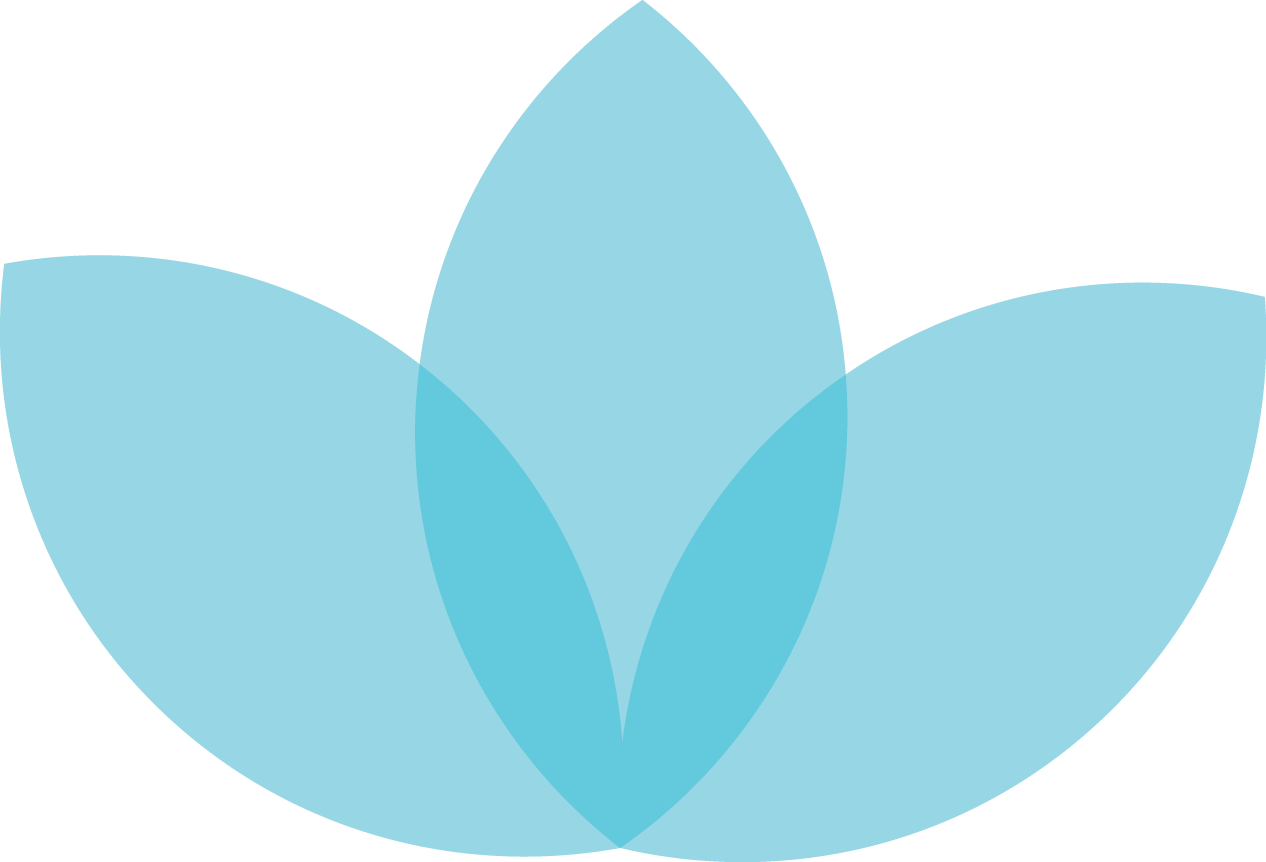 Mindfields global