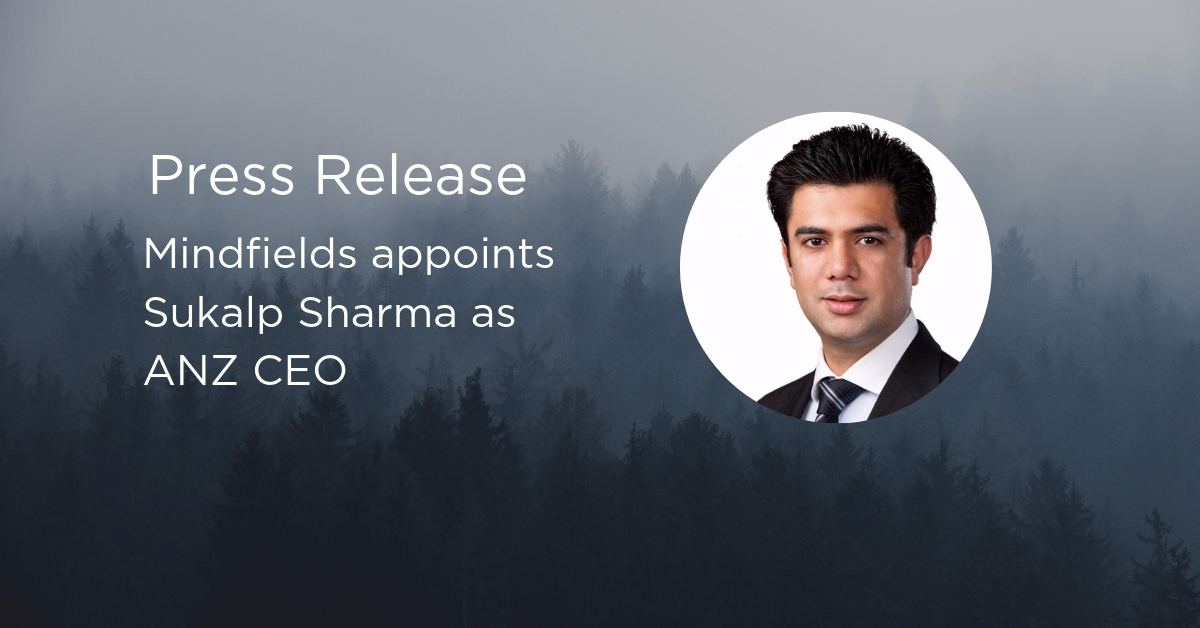 Topic: News
Mindfields appoints Sukalp Sharma as CEO for Australia and New Zealand
Sydney, Australia,17 October 2018: Mindfields, a global Automation and Artificial Intelligence advisory firm, today announced the appointment of Sukalp Sharma as CEO for Australia and New Zealand.
"We're excited to appoint Sukalp to lead Mindfields in this region as a strategic step to expedite the next phase of our growth" said Mindfields' founder, Mohit Sharma. "The foundation of Mindfields' long-term success is in maintaining an intense focus on enabling our customers to 'Grow for tomorrow', while continuing to provide transformational business value by leveraging emerging technologies. Sukalp's track record as a trusted advisor to Australian CXOs and businesses over the last decade and his deep understanding of Mindfields' customers will be invaluable as we execute on our plan."
Sukalp takes over from the founder Mohit Sharma who will now focus on growing the Mindfields business globally, including in the US, Europe and Japan.
"I'm pleased with my appointment as CEO for Australia and New Zealand to take the Mindfields business forward into next chapter of our expansion. Under Mohit, Mindfields has achieved remarkable growth and I'm looking forward to building on that strong foundation and momentum", Sukalp said. "We have seen great traction for Mindfields' innovative and productized service offerings such as CoE.exe over last six months, driven by the urgent need of global businesses to re-invent and deliver results from strategic change programs such as Robotic Process Automation and AI."
Prior to joining Mindfields in March 2018 as Head of Global Consulting, Sukalp held various positions in the management consulting practices of KPMG and EY Australia, where he gained significant experience in helping clients manage and solve complex business problems.

Contact for further information:
Ashish Shetty
Head of Marketing, Mindfields
+61 403 618 037
ashetty@mindfieldsglobal.com
About Mindfields
Founded in 2006, Mindfields is a vendor-agnostic Robotic Process Automation and Artificial Intelligence advisory firm, providing strategy services to CXO level executives across verticals on emerging and disruptive technologies. Ranked by Gartner and HfS Research as a leading, niche Robotics Process Automation advisory(RPA) firm and globally recognised as a thought leader in this space, we enable our clients to 'Grow for tomorrow'. We have been ranked among the top 20 fastest growing Australian firms in the Deloitte Fast 500. To learn more about Mindfields, visit www.mindfieldsglobal.com
To stay up-to-date on Mindfields Global news, follow us on Linkedin and Twitter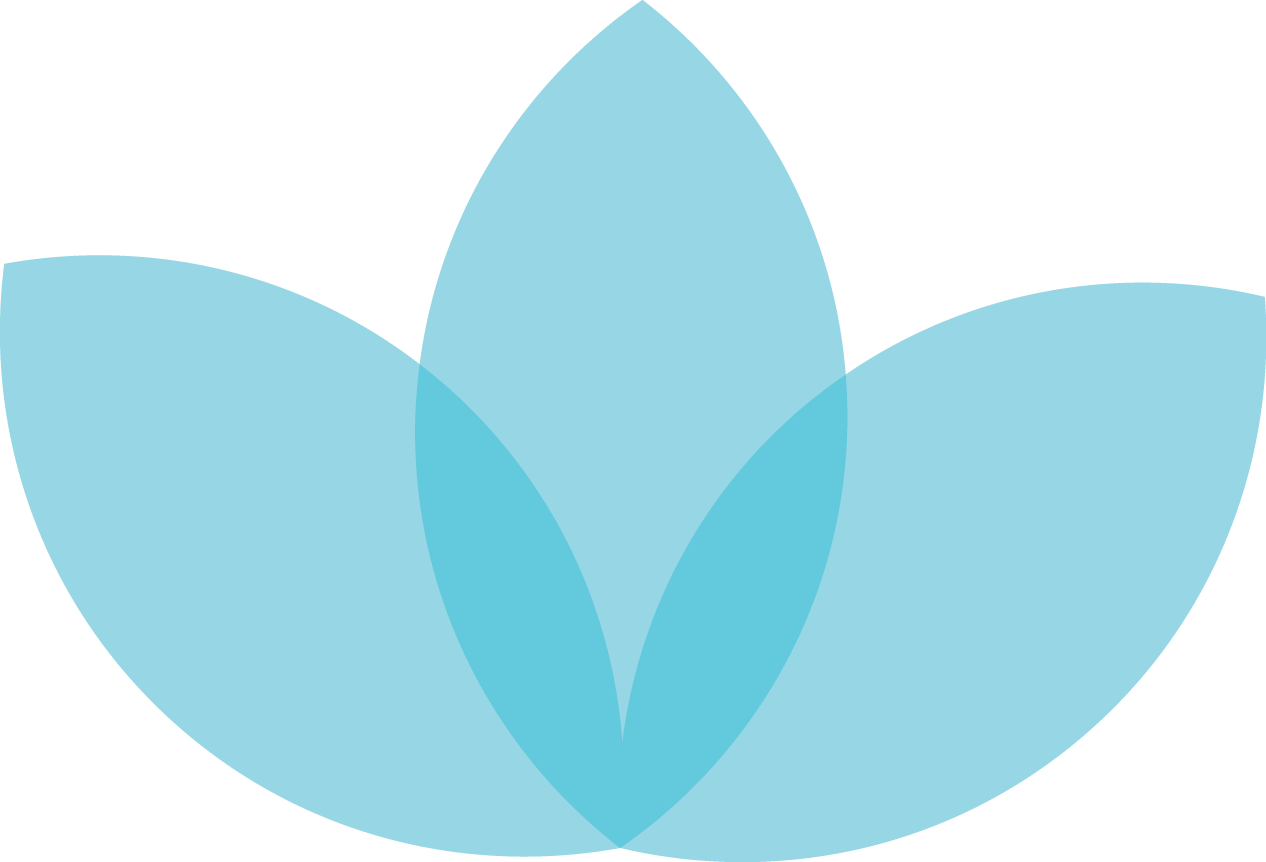 Mindfields global