about the webinaR
This webinar will be an introduction to Process Intelligence and Analytics for successful Intelligent Automation (IA). It will showcase how a 'Process First' approach provides performance improvement for automation teams, giving a clear framework within which to plan, execute and maximize the ROI in the shortest possible time.

Experts Joseph Rayfield from TimelinePI and Mohit Sharma from Mindfields Global will discuss how to leverage data-driven process intelligence to drive successful Intelligent Automation.

Join us to understand:
Simple and easy to use Process Intelligence platform

Automatic Process Discovery, mapping, prioritisation and assessment for IA

Pre-built, industry best practice with no coding based analysis tools

Real time monitoring and prediction of Future Process State
Speakers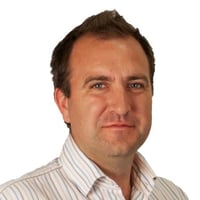 Joseph Rayfield
Executive Vice President, TimelinePI

Joseph has a proven domestic and international track record of delivering results in aggressive growth environments. He has an extensive background in technology – ranging from Data & Hosting networks to Enterprise SaaS Software Solutions, including - Data Capture, Customer Relationship Management (CRM), Business Process Management (BPM), Robotic Process Automation (RPA), Business Intelligence (BI) and most recently Business Process Improvement and Analytics solutions. He has demonstrated versatility with route to market, holding jobs with global responsibility for both Direct Sales as well as Partner Ecosystems - covering Resellers, OEM, BPO's and System Integrators. He graduated from Staffordshire University.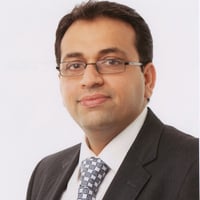 Mohit Sharma
Founder and Executive Chairman, Mindfields
Mohit has over 20 years of experience working in Strategy, Corporate Finance, and Risk Management Solutions for Deloitte, PwC, and EY. He has authored and published one of the first and most comprehensive research on Robotics and Process Automation. He provides advisory services to leading global financial and non-financial organisations in US, Australia, UK, and India on their journey for Automation and Artificial Intelligence. Mohit loves cricket and food, in that order.