Global economic downturns have always had a lasting impact on the world economy. With unemployment rates skyrocketing and businesses struggling to stay afloat, many have wondered how to survive such challenging times. Fast forward to the present day, and the world finds itself in another recessionary economic cycle. The current recessionary trend has brought economies to a screeching halt, leaving businesses across the board grappling for solutions to stay competitive. Amidst this chaos lies an opportunity for those willing to innovate and adapt.
Automation is emerging as a viable solution to this problem. While its initial appeal was rooted in cost reduction, automation is now being recognized as a strategic enabler of revenue generation.
The conventional strategy during earlier recessions was to implement cost-cutting measures, particularly starting with firing expensive resources. This led to fewer resources being responsible for doing more, resulting in lower employee experience and productivity. Consequently, customer experience and profitability suffered. This vicious cycle trapped organizations in stagnation or a slow decline, giving competitors an advantage.
The importance of automation in today's business landscape cannot be overstated, particularly in executing human-intensive business processes.
A five-point strategy to leverage automation is as follows:
Enhance Revenue-Focused Processes: Automation can reduce the time to market/launch new products. Automation can reduce the time for onboarding and training new resources to meet specific new product/revenue streams.
Elevate Employee Experience: Automation of mundane tasks will enhance employee experience as they can focus on value-added tasks. Automated processes are less prone to errors and can help ensure consistency and quality in the output. This can be especially valuable during a recession when businesses may be operating with fewer resources.
Boost Customer Experience: Automation has become a key driver of improved customer experience in B2B and B2C domains. By automating various customer-facing processes, businesses can enhance their ability to deliver personalized, timely and efficient service, resulting in higher satisfaction and loyalty.
Increase Productivity: Automation can help businesses achieve greater efficiency by reducing the time and effort required for routine tasks, allowing employees to focus on more strategic initiatives. This can lead to cost savings and productivity gains, which can be critical during a recession. Automated processes can be scaled up or down quickly and easily, allowing businesses to adjust to changes in demand without needing an additional workforce. This can help businesses respond quickly to inevitable market fluctuations during a recession.
Data-Based Decisions And Insights: Automated processes are less prone to errors and can help ensure consistency and quality in the output, which can be especially valuable during a recession when businesses may be operating with fewer resources.
From Theory To Reality: Applying Concepts In The Real World
During the current challenging times, one of our global clients was keen on launching new products to meet ever-changing customer demands. We streamlined their new product launch using a process intelligence platform. Furthermore, we fast-tracked their employee onboarding and training time using a combination of Conversational AI and RPA.
The solution was implemented in less than three weeks with the following business outcomes:
Reduction of onboarding and training time by 70%.
Reduction of "time to market" for their new products by 55%.
Reduction of cost of operations by 35%.
Increase in customer experience validated by an NPS score up by 30%.
Increase in employee experience validated by a reduced attrition rate of 15%.
The Future of Automation In Recession Periods
As companies worldwide reflect on their experiences during challenging economic times, it has become increasingly clear that automation is poised to play a crucial role in driving revenue growth. While cost-cutting measures were previously prioritized, business continuity strategies are now evolving to embrace automation as a key tool for improving efficiency, streamlining operations, and maximizing profitability.
What's Next?
The world has yet to experience automation's capabilities and its ability to improve processes, services, and the end-user experience. It will alter the function of individuals and industries in the event of a future economic downturn. By 2025, the amount of time spent on current tasks at work by humans and machines will be almost equal. This means that automation will assist humans and businesses exponentially in the foreseeable future. By partnering with a trusted automation services provider, businesses can conveniently harness the power of automation to streamline their operations, optimize their processes and stay ahead of the competition.
Organizations should consider the following as the next steps:
Reassess Areas Of Focus: The focus shouldshift from cost centers to revenue centers. Conventionally, back-office functions are targeted during recessions for cost-cutting, but revenue-generating processes are often overlooked.
Realign Your Automation Roadmap And Strategy:Considering recent technological advancements, even unstructured and non-rule-based processes can now be automated. Your automation roadmap should be realigned to prioritize front-office processes, as most back-office processes are already rationalized by offshoring or rule-based automation.
Enhance Your Automation Technology Portfolio:Expand your technology portfolio and have more ammunition in your automation toolkit. While evaluating "best of breed" versus "best of suite" functionality in automation platforms, maintain a well-structured automation toolkit. NLP, conversational AI, and API-based automation should be integrated to achieve end-to-end automation.
Incorporate Non-Monetary Benefits Into Business Cases: When designing automation business cases, include non-monetary benefits such as customer experience (CX) and employee experience (EX). These benefits contribute to long-term and sustainable positive impacts for achieving organizational objectives.
Embed Automation In Every Strategic Decision-Making Process:Seed automation-led efficiency in revenue processes and automation-led cost reduction strategies into decision-making.
With these steps, your organization should be well-poised to embrace the opportunities that lie in automation technology.
This article was originally published on Forbes. You can view the original article here.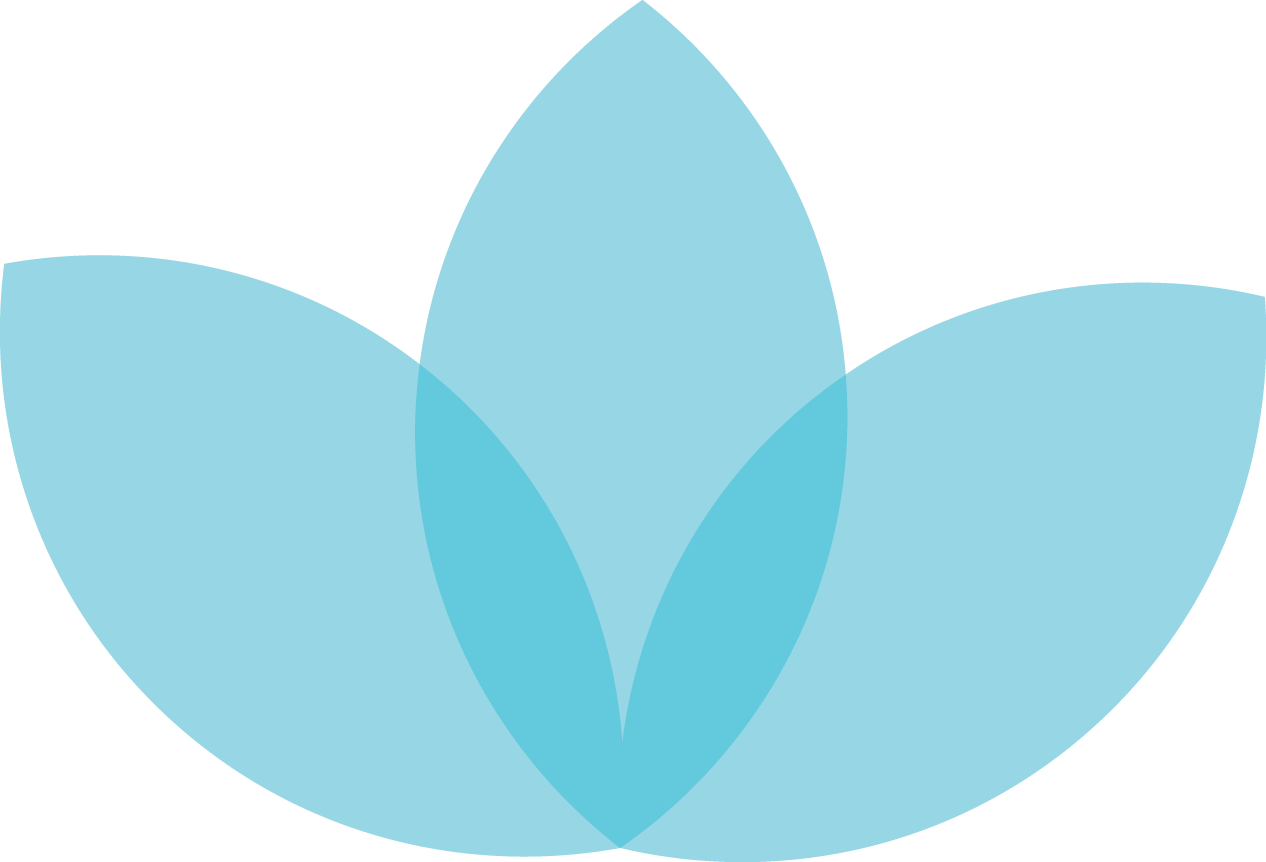 Mindfields global