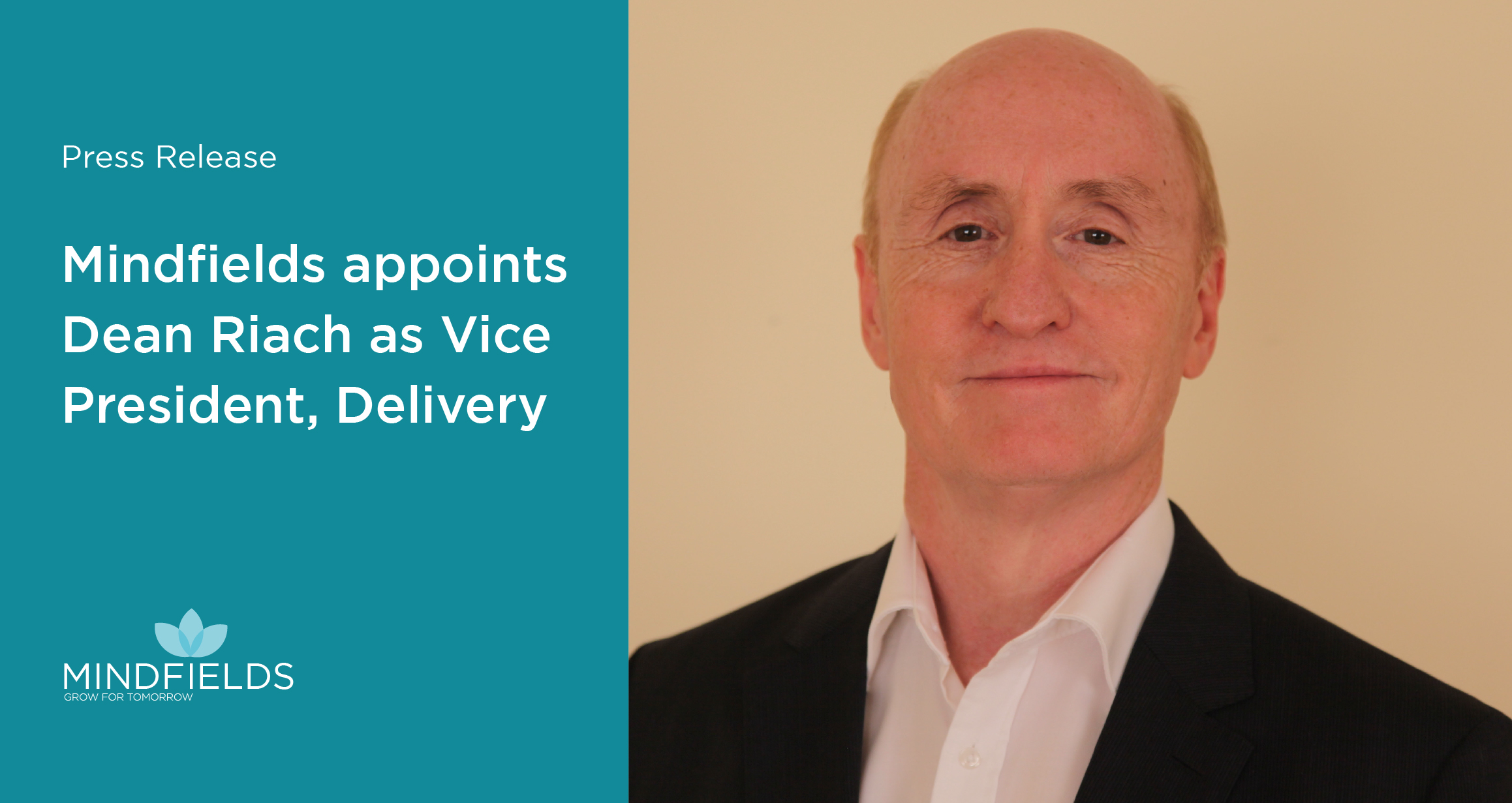 Topic: News, Press Release
Mindfields appoints Dean Riach as Vice-President, Delivery
Sydney, August 18th 2020 - Mindfields, the global Intelligent Automation and Artificial Intelligence advisory firm, today announced the appointment of Dean Riach as its Vice President of Delivery, who will be based in Sydney. Dean joins Mindfields from Automation Anywhere where he held the position of Director of Partner Enablement, APJ (Asia Pacific Japan region).
In his new role, Dean will be responsible for driving and managing Mindfields' delivery operations across all geographies. Apart from an established delivery and consulting background, Dean has in-depth experience in different aspects of Intelligent Automation including process optimisation, automation, software development, program management, enterprise architecture, cloud adoption, service delivery and advisory.
In his tenure in Automation Anywhere, Dean was responsible for defining and delivering Intelligent Automation enablement and training to over 350 partners supporting Sales, Presales and Delivery roles. He has also worked with various Fortune 500 consulting companies and held senior positions in Accenture, Capgemini, Dell EMC and Veritas.
Mohit Sharma, Founder and Executive Chairman of Mindfields said "I am delighted to welcome Dean to the Mindfields family. Dean's rich experience in hyperautomation will be a great asset to our delivery operations. At Mindfields, we are constantly looking to enhance and scale up our delivery capabilities. Dean will bring in his leadership experience to further turbocharge our delivery engine to provide the best of value to our clients."
Dean Riach, Vice President Delivery of Mindfields commented: "I am very excited to join the Mindfields team and it is a privilege to be able to work with Mohit and a very experienced team. Mindfields is a first mover in the enterprise automation space and I have seen it attain pole position in the market by providing strategic and disruptive technology solutions to clients. Mindfields is well respected by both businesses and technology partners as a thought leader and I am eagerly looking forward to contribute to the next phase of growth at Mindfields."
About Mindfields
Founded in 2006, Mindfields is a vendor-agnostic Intelligent Automation and Artificial Intelligence advisory firm, providing strategy services to CXO level executives across verticals on emerging and disruptive technologies. Mindfields started its Automation Advisory offering in 2013 and was among the first few on a Global basis and the first in Australia to offer such advisory services. Mindfields is globally recognised by Gartner, IDC, ISG and HFS Research as a leading, niche Intelligent Automation (IA) advisory firm. We enable our clients to 'Grow for Tomorrow'. We have been ranked among the top 20 fastest growing Australian firms in the Deloitte Fast 500 in 2017. Mindfields has been expanding its footprint and presently has operations in Australia, Asia and the United States. To learn more about Mindfields, visit www.mindfieldsglobal.com
To stay up-to-date on Mindfields Global news, follow us on LinkedIn and Twitter.
Contact for further information:
Shantanu Singh
marketing@mindfieldsglobal.com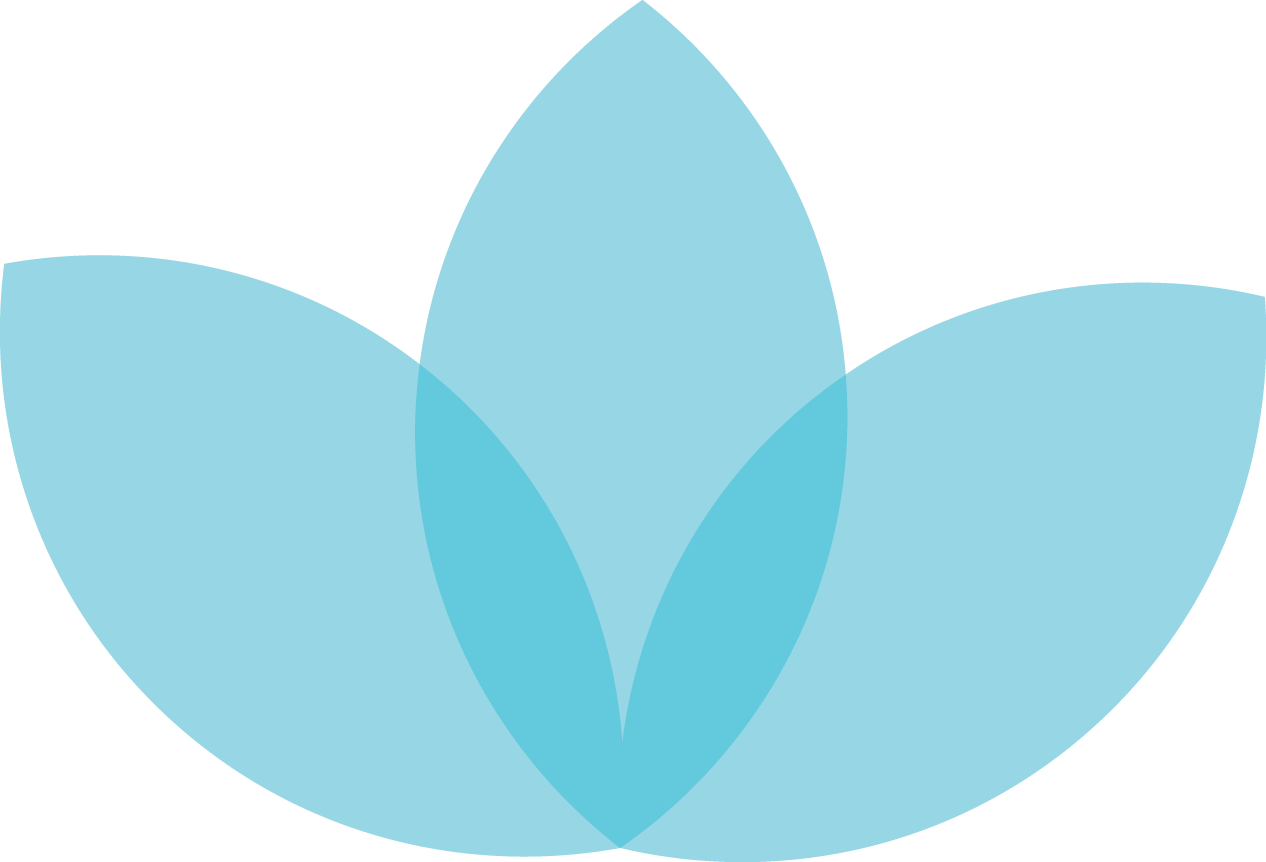 Mindfields global