Sydney, July 8th, 2020 − Mindfields, the global Intelligent Automation and Artificial Intelligence advisory firm launched its Employee Share Ownership Plan (ESOP) today. Mindfields appointed Deloitte as the advisory firm to design and implement an optimal ESOP structure. The ESOPs will benefit employees of Mindfields spread across the globe.
Mindfields chose Deloitte for its industry leading expertise as well as its global presence which will enable the implementation of the ESOP across multiple geographies. Deloitte has launched the Mindfields ESOP by using its innovative offering known as Share Plan in a Box ®. This Deloitte solution made it easy to implement, yet secure and comprehensive.
Mohit Sharma, Founder and Chairman, Mindfields said, "We are a meritocracy based organisation and want to share our success with those who contribute to achieving it. Our employees are our greatest asset and the ESOPs will enable them to partner us in our future growth journey with a greater sense of ownership. For our key talent, the ESOPs will provide long term wealth creation opportunities as they contribute to the growth of the company.
Mindfields is in an expansion mode and this employee share program has been designed to not only reward our existing employees but also attract top talent to be part of the future success of the company. We want to align employee interest with shareholder value creation."
A resolution was also passed by members and directors of the Company to amend the constitution of the company to enable the implementation of the ESOPs.
Rob Basker – Deloitte Australian Reward Leader said "Mindfields is an industry pioneer and leader in the field of automation and the launch of the ESOP is a testimony to their progressive ethos. We congratulate Mindfields on the launch of their maiden ESOP and welcome them to the Share Plan in a Box® family. We were happy to support Mohit and his team to configure our 'Share in a Box ®' solution to suit Mindfields' requirements, as well as assisting them with the necessary preparation steps required to create and implement this plan through Deloitte Legal."
About Mindfields
Founded in 2006, Mindfields is a vendor-agnostic Intelligent Automation and Artificial Intelligence advisory firm, providing strategy services to CXO level executives across verticals on emerging and disruptive technologies. Mindfields started its Automation Advisory offering in 2013 and was among the first few on a Global basis and the first in Australia to offer such advisory services. Mindfields is globally recognised by Gartner, IDC, ISG and HFS Research as a leading, niche Intelligent Automation (IA) advisory firm. We enable our clients to 'Grow for Tomorrow'. We have been ranked among the top 20 fastest growing Australian firms in the Deloitte Fast 500 in 2017. Mindfields has been expanding its footprint and presently has operations in Australia, Asia and the United States. To learn more about Mindfields, visit www.mindfieldsglobal.com

To stay up-to-date on Mindfields Global news, follow us on LinkedIn and Twitter.
Contact for further information:
Shantanu Singh
marketing@mindfieldsglobal.com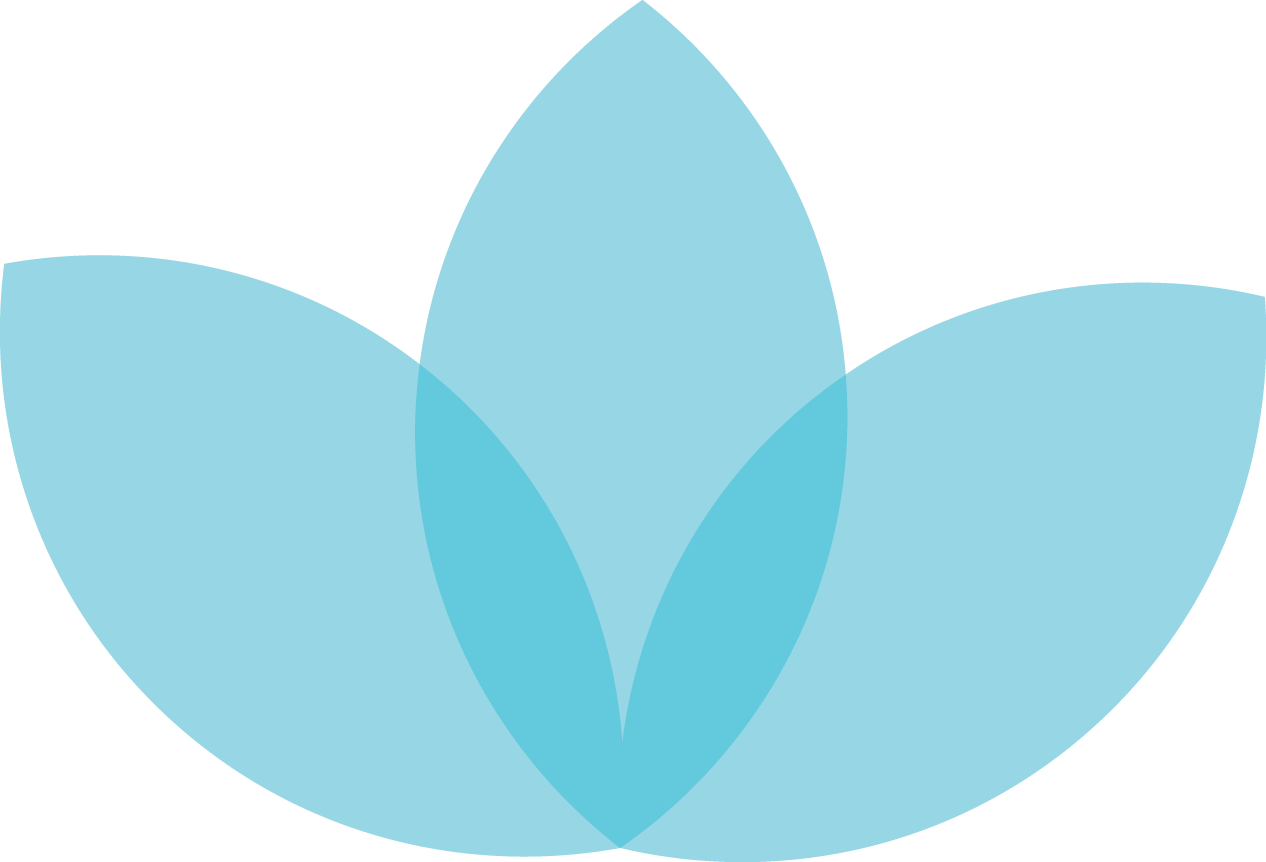 Mindfields global