Sydney, 13th April 2022 – Mindfields, a global Hyperautomation advisory firm, today announced it has partnered with Uniphore, the leader in Conversational Automation. The partnership will enhance Mindfields' offerings, thereby enabling the company to facilitate its clients move into the next phase of conversational automation.
The partnership will empower organisations to:
Transform customer engagement experience with conversational automation, analytics, and conversational security

Manage uncertainty in the current COVID environment Optimise investments in existing and emerging technologies
Conversational automation will empower businesses to improve customer satisfaction and loyalty, helping them remain competitive in a challenging business landscape. It will expediate the process and make the business case more feasible to re-shore call centre departments and customer touchpoints during and post COVID scenarios. It will allow enterprises to improve overall customer experience and drive better business outcomes.
The current shortage and available talent is an area of concern for many. An AI-powered, automated conversational system can assume heavy-lifting from agents while contact centres remain understaffed and under duress.
Mohit Sharma, Founder and Executive Chairman of Mindfields said, "We are very excited to partner with Uniphore. With Uniphore's conversational automation platform we can help our clients move beyond Robotic Process Automation (RPA) to hyperautomation with agent training, sentiment prediction, voiceprint security, summaries and more. This way clients can supplement their current engagement for superior customer interactions for both outsourced and captive processes."
"Today consumers want faster resolution, leading to rapid change in business landscape and adoption of technology by enterprises to enhance customer experience. Covid-19 has further intensified the need for AI and automation to keep up with consumer demands that need to be addressed in real-time to ensure brand loyalty," said Ravi Saraogi, Co-founder & President (APAC), Uniphore. "Our partnership with Mindfields strengthens our local partner ecosystem; improves customer experiences and assists contact center agents to perform better."
Mindfields is a thought leader, trusted advisor to clients and innovator in the Hyperautomation landscape. The company is part of Uniphore's partner program Unite. The program includes essential resources to support the partner lifecycle end–to–end and enables partners to leverage Uniphore's best-of-breed, innovative technology to expand their portfolio and profitability. Uniphore recently also launched its Unite App Alliance Partner Program that enables value-driven collaboration and cross-selling for participating Independent Software Vendors (ISV) to have greater access to and involvement in shaping the direction and strategy of tomorrow's conversational AI, automation, and supporting CX technology innovation.
About Mindfields
Founded in 2006, Mindfields is a hyperautomation advisory firm with presence in APAC and the US. Mindfields was the first mover in the RPA space and the first to implement the UiPath and Automation Anywhere platforms.
It provides strategy services to CXO level executives across verticals on emerging and disruptive technologies. Mindfields started its automation advisory offering in 2013 and was among the first few on a global basis to offer such advisory services. Mindfields is globally recognised by Gartner, IDC, ISG, Deloitte Fast 500 and HFS Research as a leading, niche hyperautomation advisory firm.
Mindfields helps select and work on the tools best suited to clients' requirements. Mindfields vision is to 'Grow for Tomorrow' with a firm belief that growth is underpinned by the positive outcomes achieved for clients.
To learn more about Mindfields, visit www.mindfieldsglobal.com
To stay up-to-date on Mindfields Global news, follow us on LinkedIn and Twitter.
About Uniphore
Uniphore is the global leader in Conversational Automation. Every day, billions of conversations take place across industries — customer service, sales, HR, education and more. Whether they are human to human, human to machine or machine to machine, conversations are at the heart of everything we do, and the new currency of the enterprise.
At Uniphore, we believe companies that best understand and take action on those conversations will win. We have built the most comprehensive and powerful conversational automation platform that combines conversational AI, workflow automation, and RPA (Robotic Process Automation) with a business user-friendly-UX in a single integrated platform to transform and democratize customer experiences across industries.
Follow our blog and connect with us on LinkedIn, Twitter, Facebook, and Instagram.
Media contact
Ruchika Singh, Mindfields
marketing@mindfieldsglobal.com
Cynanda Noronha, Uniphore
Cynanda@uniphore.com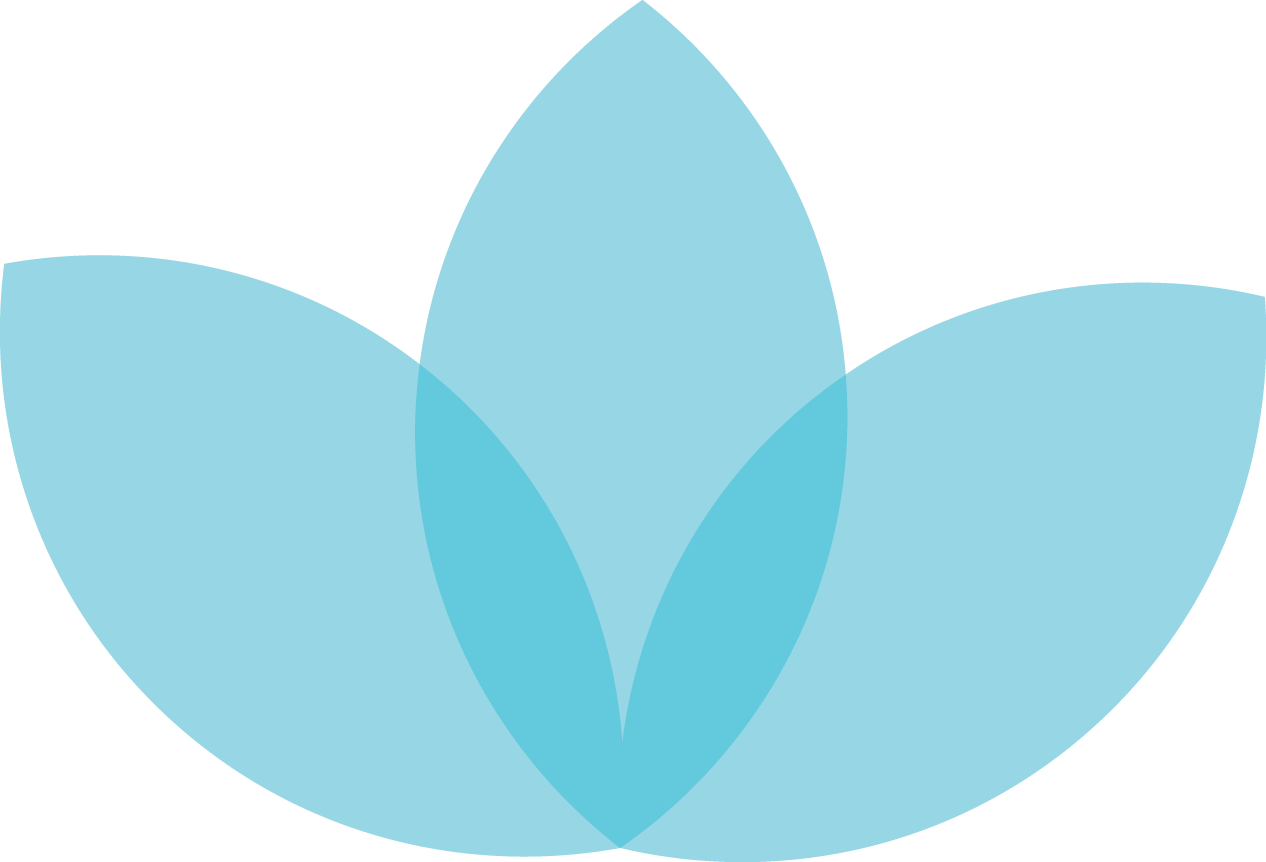 Mindfields global