Sydney, 31st October 2023 – Katonic AI and Mindfields have partnered to enable organizations to maximize the power of Generative AI. With the growth of Generative AI, inspired by Open AI's ChatGPT, many organizations have been reluctant to embrace these tools due to fears surrounding data privacy, security, and accuracy. This groundbreaking collaboration aims to tackle these concerns head-on by enhancing and integrating Generative AI models into an organization's infrastructure, guaranteeing 100% data security and increased precision.
Companies can use Generative AI to rapidly create text, images, code, 3D models, videos and much more in a fraction of time by leveraging the Large Language Model's (LLMs) ability to understand simple prompts written in natural language by users as well as context. It is estimated that an average of 65% of all tasks done in organisations, across different industries and can be automated or augmented using Generative AI, leading to increased efficiency, accuracy, and reduced costs.
Through this partnership, Mindfields and Katonic AI will help organisations with an end-to-end Generative AI solution for their business. Katonic AI, through its award-winning Machine Learning Operations Platform (MLOps), will boost the capabilities of its existing applications by integrating them with LLMs by consuming Generative AI through APIs and training them further through prompt engineering techniques such as prompt tuning and prefix learning Mindfields aims to reduce the Total Cost of Ownership for Generative AI and Automation initiatives. As a thought leader and trusted client advisor, Mindfields would leverage the Katonic platform to cut through the hype, advising on and implementing innovative Automation and Generative AI solutions that deliver tangible business outcomes.

Katonic AI has brought together over 50 of the world's most popular Generative AI LLM models in one place, allowing businesses to explore, experience and experiment with these models first-hand completely free of cost.
Mindfields, with its vast network and client base in India, Australia, and the US, will bring Katonic's solution to new and existing clients.
"The partnership between Katonic and Mindfields promises to redefine the future of automation. As we fuse the power of RPA with our advanced no-code Generative AI Platform, we look forward to unlocking unprecedented levels of efficiency, innovation, and intelligence for our customers," said Prem Naraindas, Founder and CEO at Katonic AI. "Imagine a world where business operations are not just automated, but intelligent, adaptive, and innovative – with RPA and generative AI, it's now a reality."
Mindfields and Katonic AI have formed a strategic alliance to enhance enterprise productivity by integrating Generative AI's ideation capabilities with the efficiency of Automation. As a vendor-agnostic Hyperautomation consulting and implementation firm, Mindfields' vision is to enable businesses to leverage emerging technologies, optimize processes, and drive growth. This collaboration underscores our commitment to leverage the full potential of Generative AI and automation, propelling enterprises towards sustained success," says Mohit Sharma, Founder & Executive Chairman, Mindfields.
About Mindfields
Founded in 2006, Mindfields is a thought leader, trusted client advisor, and innovator in the Hyperautomation industry, with a presence in Australia, India, and the US. Mindfields was the first mover in the RPA domain and the first to advise and implement Automation Anywhere and UiPath platforms in Australia. Mindfields' vision is to enable the community, colleagues, and clients to 'Grow for Tomorrow' by optimally implementing emerging technologies. Over the years, leading research and consulting firms like Gartner, Forrester, Deloitte, IDC, and HfS have recognized Mindfields as a leading player in the ever-evolving RPA landscape.
To learn more about Mindfields, visit https://www.mindfieldsglobal.com
To stay up-to-date on our latest news and updates, follow us on LinkedIn, X, Facebook, Instagram, and YouTube.
About Katonic AI
Katonic AI is an Australian AI company with offices in Sydney, Singapore, and Mumbai. Katonic AI combines the revolutionary capabilities of Generative AI and the power of traditional machine learning all in one place. The Katonic Generative AI Platform is loved by Enterprises for its power and intuitiveness, allowing them to rapidly build Enterprise-grade AI Applications in days. This no-code platform is powered by the highly awarded Katonic Machine Learning Operations (MLOps) that Enterprises use to manage the entire process of data preparation, model training, model deployment, model monitoring, and automation end-to-end with high accuracy, reliability, and efficiency. Katonic AI is the only AI company from APAC to be featured in the prestigious Everest Group's MLOps Products PEAK Matrix® 2022 and to win Frost & Sullivan Best Practices Entrepreneurial Company of the Year Award in the APAC MLOps industry.
Connect with us on LinkedIn, Twitter, Facebook, and Instagram.
Media contact
Aayush Poddar, Mindfields
apoddar@mindfieldsglobal.com
Anisha Bangera, Katonic AI
anisha.bangera@katonic.ai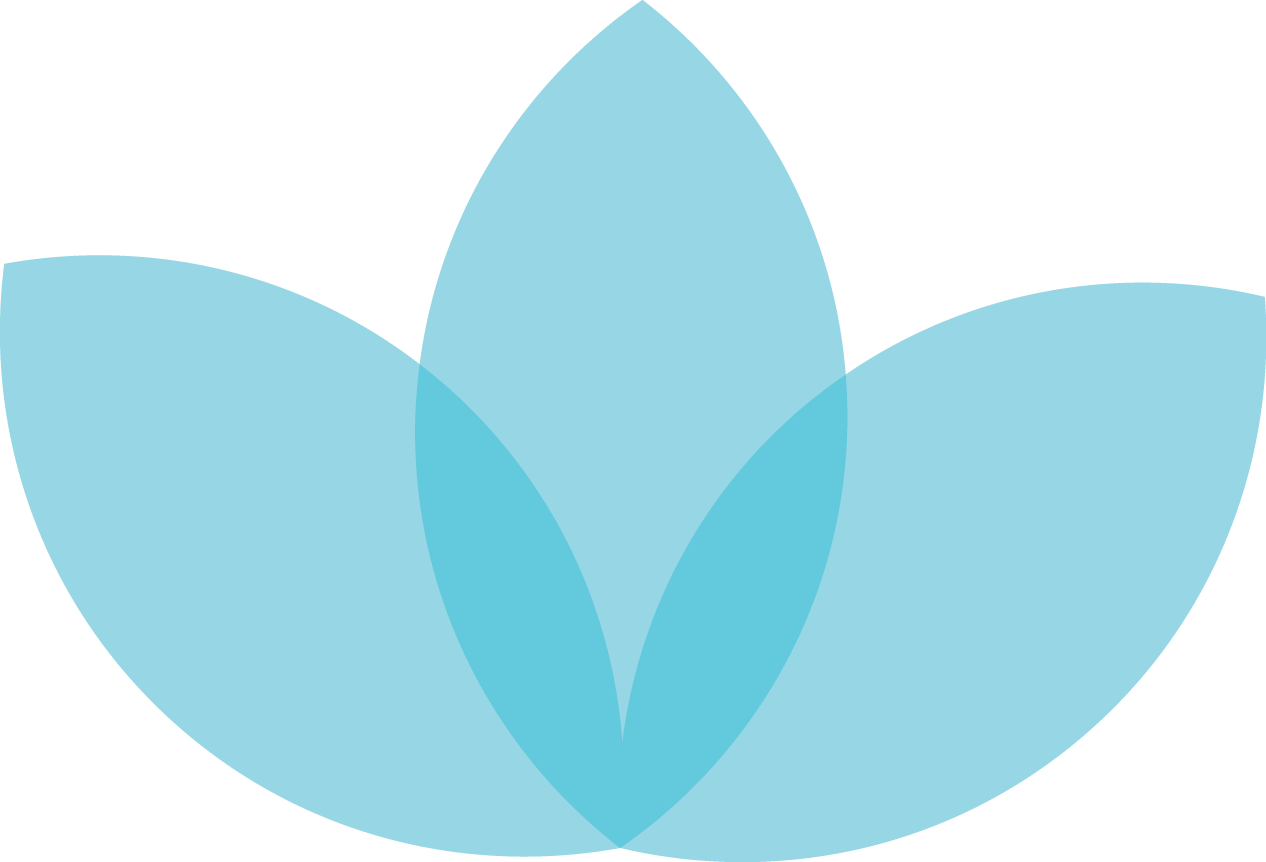 Mindfields global