Sydney, November 23, 2021 -

Global technology company Workato, the leading and fastest-growing integration-led automation platform, has formed a new partnership with global intelligent automation and AI firm Mindfields

The partnership will focus on helping ANZ-based companies optimise the cost of operations using next generation AI and automation solutions.

Founded in 2006, Mindfields specialise in emerging and disruptive technologies, including hyper automation and next-generation robotic process automation. Under the partnership, Mindfields will operate as a platinum Workato partner.

The partnership was brokered by David Ng, appointed Director Business Development ANZ at Workato in September, and tasked with growing Workato's partner channel in the region.

"Strategic partnerships are critical to our future success and we are honoured to have Mindfields as a platinum partner," David says. "Mindfields is a global leader in automation, with a deep sector knowledge and strong track record delivering transformative solutions in the region

.

"Critically, our organisations share similar values with a focus on developing automation solutions that drive meaningful improvements for our customers, while also improving the operational efficiency of organisations."

The Workato-Mindfields partnership will focus on sectors including mining, education, financial services and government. Mohit Sharma, Founder and Executive Chairman at Mindfields, believes the economic impact of COVID has prompted many organizations to seek out new strategies.

"Many sectors are now facing a resource crunch. They have less people to deliver essential services and processes. One solution is automation, but traditional 'bots' only get you so far. Therefore, Mindfields has shifted focus to Hyperautomation, which is a powerful and intelligent approach to automation.

"Our partnership with Workato will further strengthen Mindfields' Hyperautomation offerings. It will deliver deeper and more integrated automation solutions, which lower the total cost of ownership, increase efficiencies, and scale up in tandem with existing enterprise systems and infrastructure," Mohit adds.

Workato recently raised USD 110M in Series D funding – reaching a company valuation of $1.7B USD. Their platform is used by 7,000 businesses globally. This includes Atlassian, William Buck, the Australian Medical Association, and Deputy in Australia.

Workato's existing ANZ channel partners include HCL, Deloitte, Experieco, and Cloud9 Consulting. In April, Workato was named the only Customers' Choice in Gartner's "Voice of the Customer" report for enterprise iPaaS in North America. In August, the company debuted in the Forbes Cloud 100, the definitive ranking of the world's top 100 private cloud companies.
About Mindfields- Robotic Process Automation Service Provider
Founded in 2006, Mindfields is a vendor-agnostic Intelligent Automation and Artificial Intelligence advisory firm, providing strategy services to CXO level executives across verticals on emerging and disruptive technologies. Mindfields started its Automation Advisory offering in 2013 and was among the first few on a Global basis and the first in Australia to offer such advisory services. Mindfields is globally recognized and mentioned by Gartner, IDC, ISG and HFS Research as a leading, niche Intelligent Automation (IA) advisory firm. We enable our community, colleagues and clients to 'Grow for Tomorrow'. We have been ranked among the top 20 fastest growing Australian firms in the Deloitte Fast 500 in 2017. Mindfields has been expanding its footprint and presently has operations in Australia, Asia, and the United States. To learn more about Mindfields, visit www.mindfieldsglobal.com
About Workato
Workato is the leading Integration-led Automation Platform. Recognized as a leader, Workato is the only enterprise platform that enables both business and IT to integrate their apps, automate business workflows, and drive real time outcomes from business events, without compromising security and governance. Workato is trusted by over 7,000 of the world's top brands and fastest growing innovators. For more information, visit www.workato.com or connect with us on social media.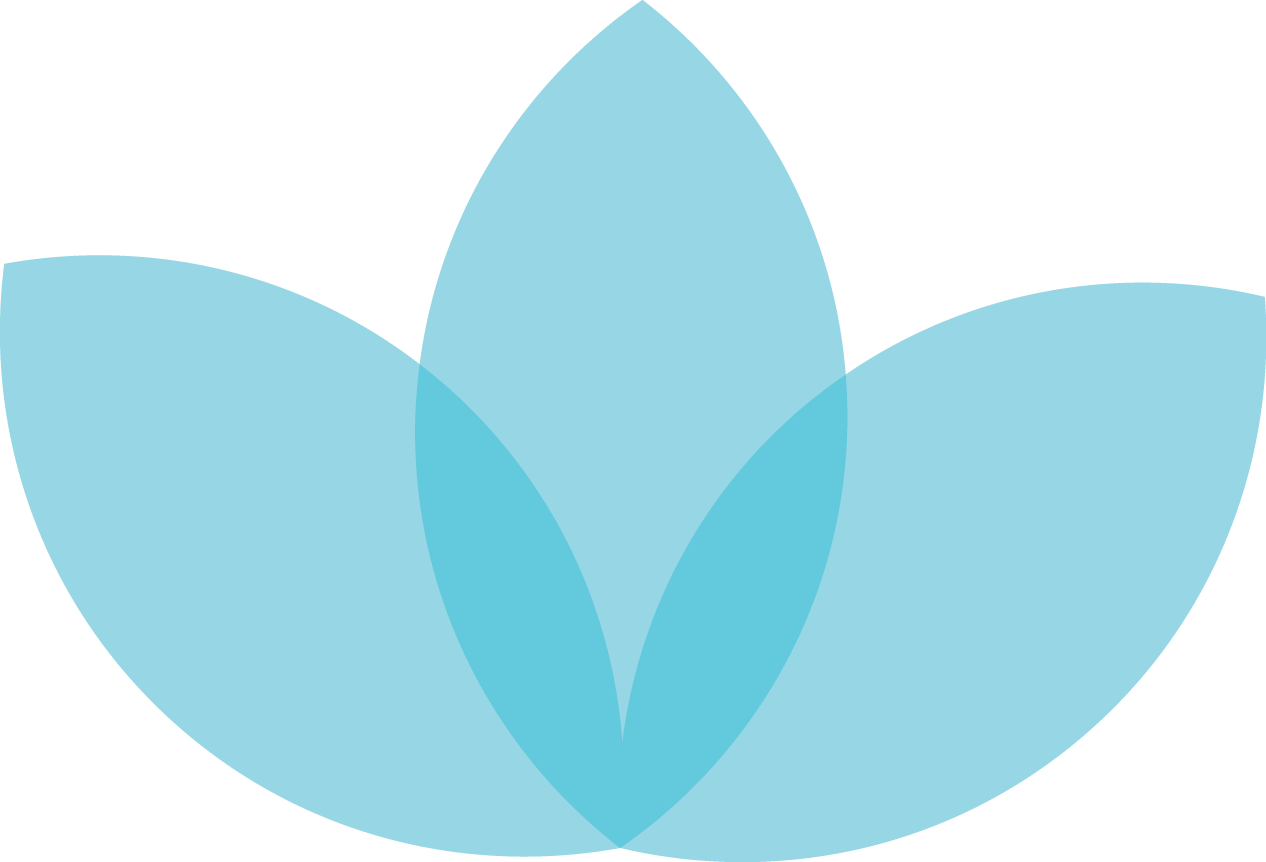 Mindfields global