MindVirtual is ideal for organisations impacted by COVID-19
Sydney, August 26th, 2020 - Mindfields, the global Intelligent Automation and Artificial Intelligence advisory firm today announced the launch of a new and unique intelligent automation solution called MindVirtual. The solution provides organisations with the power to automate large volume of tasks, REMOTELY and RAPIDLY. MindVirtual is designed to mitigate some of the unique challenges that organisations are facing due to the COVID-19 pandemic.
Future-focused organisations have an immediate requirement to address the large backlog of tasks, which are digital, high-volume, and repetitive. Such tasks are prime candidates for MindVirtual, which is an end-to-end solution starting with task assessment through to implementation and hypercare support. The agile approach used in MindVirtual will result in a fit-for-purpose governance and documentation structure.
The key benefits for clients using MindVirtual are –
MindVirtual's task-focused implementation methodology and lean and quick delivery model will enable clients to realise quicker outcomes through automation.

Clients will be able to redirect efforts to mission critical tasks with MindVirtual, as most high volume and repetitive tasks from their processes can be automated helping ease volume pressures on their teams.

MindVirtual can be deployed in sprints, resulting in incremental automation benefits for clients as opposed to standard RPA implementations that could take several weeks to months based on the complexity and length of the task.

It will lead to decreased reliance on offshore resources helping bring processes back onshore.
Announcing the launch, Mohit Sharma, Founder and Executive Chairman, Mindfields said, "Our team has done an outstanding job developing this offering in a matter of weeks and I would like to congratulate them for this significant achievement. It is a first of a kind solution which is a force-multiplier for organisations impacted by Covid-19 to quickly get back on their growth paths. MindVirtual's clear differentiator is its ability to remotely deliver automation solutions and on a fast-track mode. I am confident that organisations will greatly benefit by implementing MindVirtual for their automation requirements."
Praveen Bothra, Vice President- Products, Mindfields said, "MindVirtual can quickly address automation requirements of organisations in today's socially distant and dynamic business environment. By leveraging our task-focused implementation methodology that can be delivered remotely, clients can now realise quicker automated solutions and outcomes. With a lean delivery model that enables task deployment efficiently and effectively, MindVirtual assists our clients to automate frequently occurring scenarios within their processes."
About Mindfields
Founded in 2006, Mindfields is a vendor-agnostic Intelligent Automation and Artificial Intelligence advisory firm, providing strategy services to CXO level executives across verticals on emerging and disruptive technologies. Mindfields started its Automation Advisory offering in 2013 and was among the first few on a Global basis and the first in Australia to offer such advisory services. Mindfields is globally recognised by Gartner, IDC, ISG and HFS Research as a leading, niche Intelligent Automation (IA) advisory firm. We enable our clients to 'Grow for Tomorrow'. We have been ranked among the top 20 fastest growing Australian firms in the Deloitte Fast 500 in 2017. Mindfields has been expanding its footprint and presently has operations in Australia, Asia and the United States. To learn more about Mindfields, visit www.mindfieldsglobal.com
To stay up-to-date on Mindfields Global news, follow us on LinkedIn and Twitter.
Contact for further information:
Shantanu Singh
Email: marketing@mindfieldsglobal.com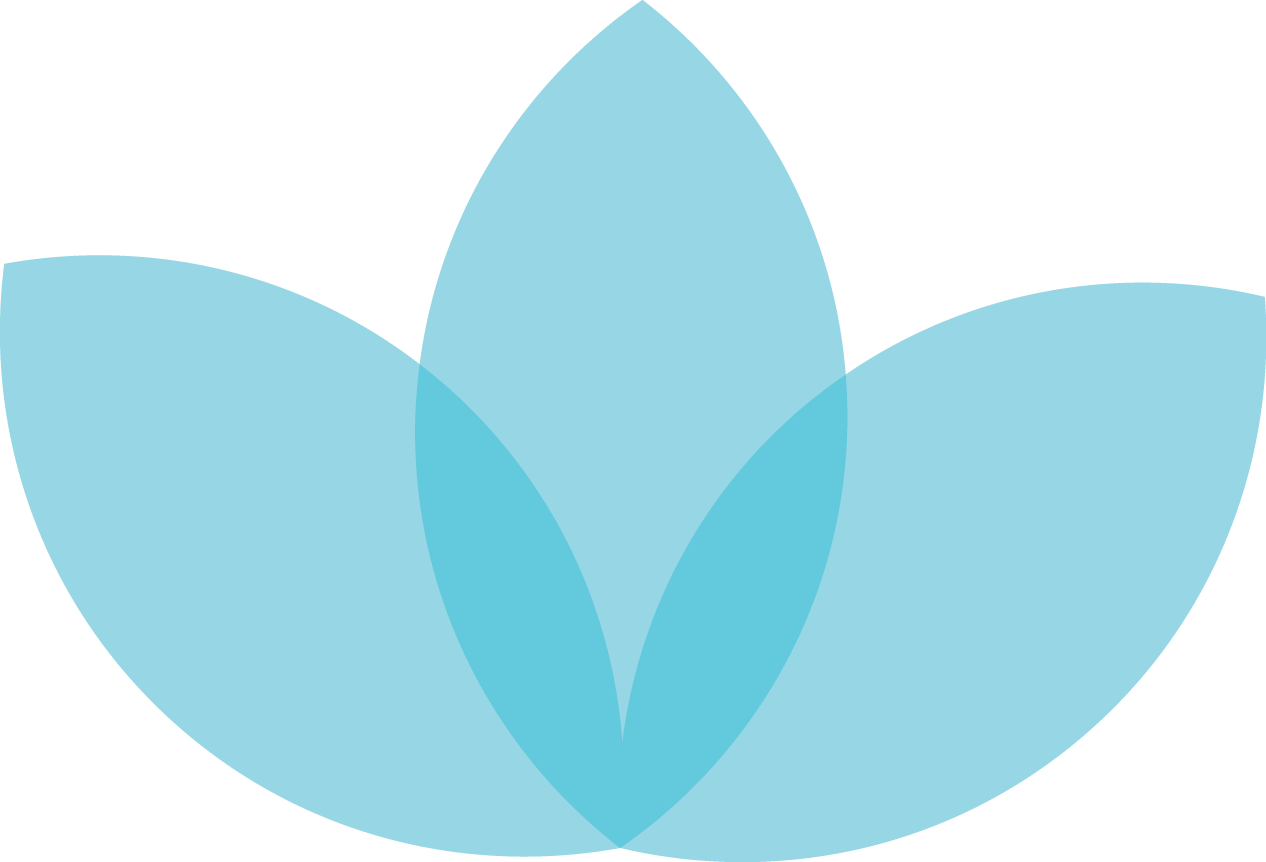 Mindfields global