Sydney, March 4th, 2020 − Mindfields, the global Intelligent Automation and Artificial Intelligence advisory firm today announced that IDC Financial Insights has named it as one of the leading service providers in the recently released IDC Perspective: Six Capabilities from Leading RPA Service Providers That Advance Financial Services Institutions toward Intelligent Automation. The IDC Perspective recognises Mindfields as a leading service provider which has the desired capabilities to offer ready propositions in intelligent automation solutions to the financial services industry in Asia/Pacific.
IDC Financial Insights indicates that institutions which choose an intelligent automation service provider based on six identified capabilities, typically achieve more favorable and long-term results from their automation deployments. The report maps and analyses these six capabilities for eight leading service providers including Mindfields. These capabilities are:
Ability to deliver desired business outcomes

Process identification and optimization

Ability to deliver enterprise wide scale

Security, governance, and post-deployment support as core tenets

Intelligence powered by AI technologies and innovative tools; and

Availability of talent and strong ecosystem support.
Mohit Sharma, Founder and Chairman, Mindfields said, "All of us at Mindfields are enthused to be part of the report and we thank IDC for shortlisting us for this report. The report is truly an acknowledgement of our steadfast commitment in enabling our clients to Grow for Tomorrow by offering disruptive Intelligent Automation (IA) services. Mindfields has been focused on scaling up the automation journeys of its clients and bringing down the Total Cost of Ownership (TCO) for automation."
The IDC report is an important enabler for Financial Services institutions to understand the various nuances in the implementation or scaling of automation solutions. It recognizes importance of our CoE.exe, MindUni and MindEzy offerings.
Mindfields has been a partner to several leading Financial Services Institutions in the Asia Pacific region on their automation journeys. Mindfields uses a comprehensive approach including the use of RPA, Intelligent Automation, AI and other innovative technologies to deliver business outcomes. Its product portfolio includes a Centre of Excellence platform (CoE.exe), a cloud-based automation management platform (MindEzy), an onshore, offshore or hybrid support offering (MindSupport), Mindfields IP based IA consulting and bot development training programs, which are customized for both graduate and corporate professionals (MindUni) and a finance function automation package (CFO.exe). Mindfields has implemented over 1000 processes and deployed more than 400 robots in production on a global basis.
Mindfields is a pioneer of Automation Advisory Services in the Asia-Pacific region and works with several leading enterprise clients including organisations such as ANZ Bank, ING, Rabo Bank, Equifax, iCare, AMP, CIBC, Pepper Finance, Suncorp, Aus Post, Water Corporation, St John of God Healthcare, Edith Cowan University, Australia Post, Australian Super, Sensis and Seek to assist in their Intelligent Automation and Digital Transformation journey.
About Mindfields
Founded in 2006, Mindfields is a vendor-agnostic Intelligent Automation and Artificial Intelligence advisory firm, providing strategy services to CXO level executives across verticals on emerging and disruptive technologies. Mindfields started its Automation Advisory offering in 2013 and was among the first few on a Global basis and the first in Australia to offer such advisory services. Mindfields is globally recognised by Gartner, IDC, ISG and HFS Research as a leading, niche Intelligent Automation (IA) advisory firm. We enable our clients to 'Grow for Tomorrow'. We have been ranked among the top 20 fastest growing Australian firms in the Deloitte Fast 500 in 2017. Mindfields has been expanding its footprint and presently has operations in Australia, Asia and the United States. To learn more about Mindfields, visit www.mindfieldsglobal.com

To stay up-to-date on Mindfields Global news, follow us on LinkedIn and Twitter.
Contact for further information:
Shantanu Singh
+91 9958855738
marketing@mindfieldsglobal.com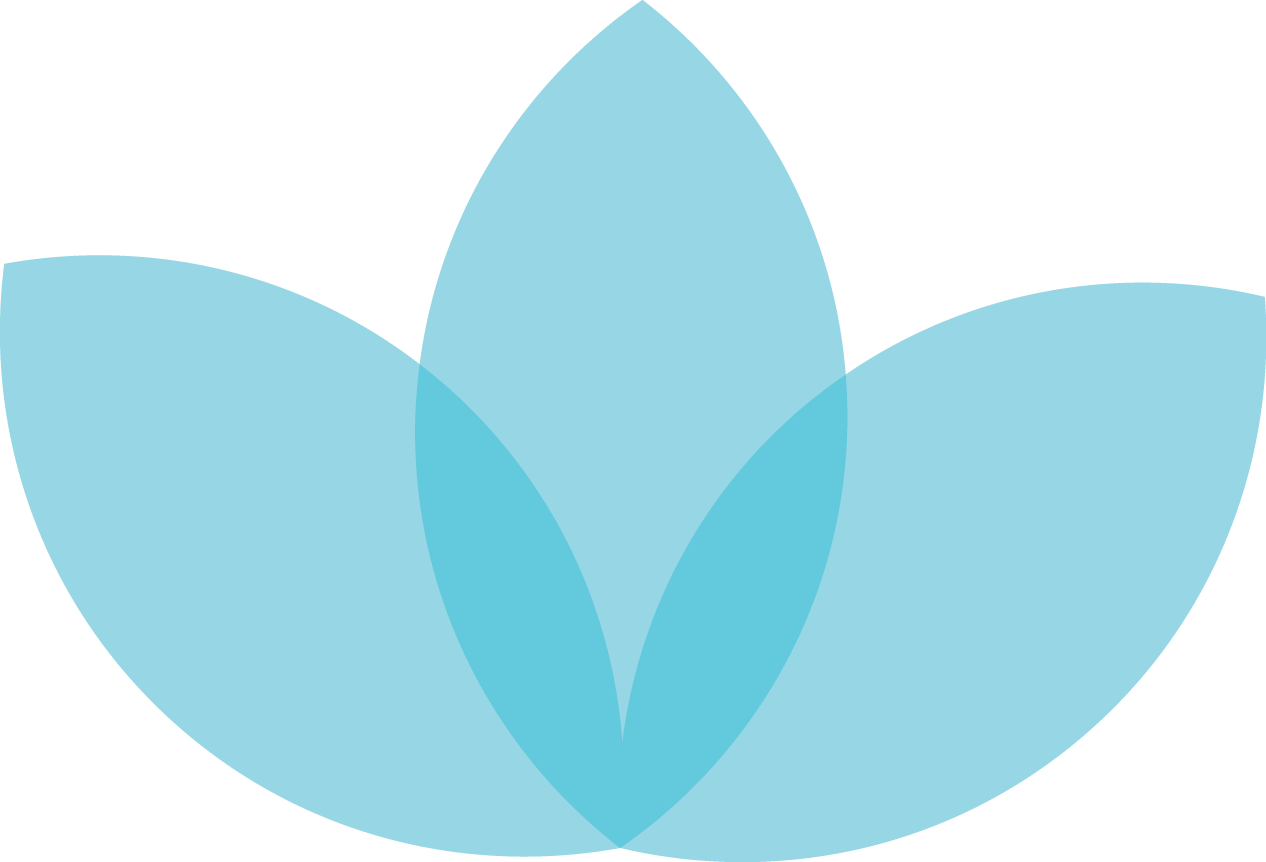 Mindfields global