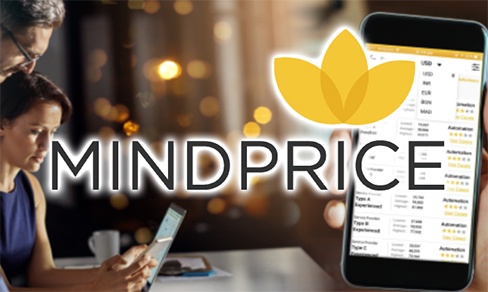 Topic: Robotic Process Automation, Automation as a Service, News
PRESS RELEASE: Mindfields to democratise RPA with AaaS
Automation as a Service will open doors to automate processes that were previously unfeasible and unimaginable.
Australian automation and AI advisory firm Mindfields has launched Automation as a Service (AaaS), a banquet of RPA services such as research, education, consulting and execution, packaged at fixed price per process.
It will open doors to automate processes that were previously unimaginable or unfeasible.
RPA takes business processes that are currently performed by human workers and creates a software bot that then performs the same task around the clock.
"AaaS would enable RPA without requiring organisations to engage consultancy firms to conduct expensive feasibility studies and advise on implementing automated processes. Until now, business cases for RPA have been made unattractive due to the high cost for even initiating the RPA journey."

- Mohit Sharma, Mindfields Managing Director
Mindfields has automated and robotised its own consulting and delivery processes in the form of AaaS. Clients will get a bundled offering containing consulting backed with ongoing research in emerging technologies and delivery embedded with training.
"Our aim is to make it free in long term and focus on feeding and exploiting data generated by automation. Automation is first step in the journey and should be treated as investment in short term"
AaaS will provide following benefits to clients for a fixed price per process:
Automate more at faster pace
Consulting backed by ongoing research into RPA tool and process selection
Education to empower client teams to execute RPA in house
Execute and implement RPA efficiently based on Mindfields' experiences and lessons learned
Automation at a fixed price per process, which provides cost assurance to a business case
Enabling clients to focus on the most important outcome of RPA i.e. automating data and interaction analytics, rather than the technical details.
Currently, clients are paying separately for these services to various vendors who work in silos which can increase costs and project timelines. AaaS will democratise RPA irrespective of industry vertical and client company size.
"Businesses can now think about the outcomes they are seeking, rather than getting bogged down in the technology specifications and cost of initiating the RPA journey."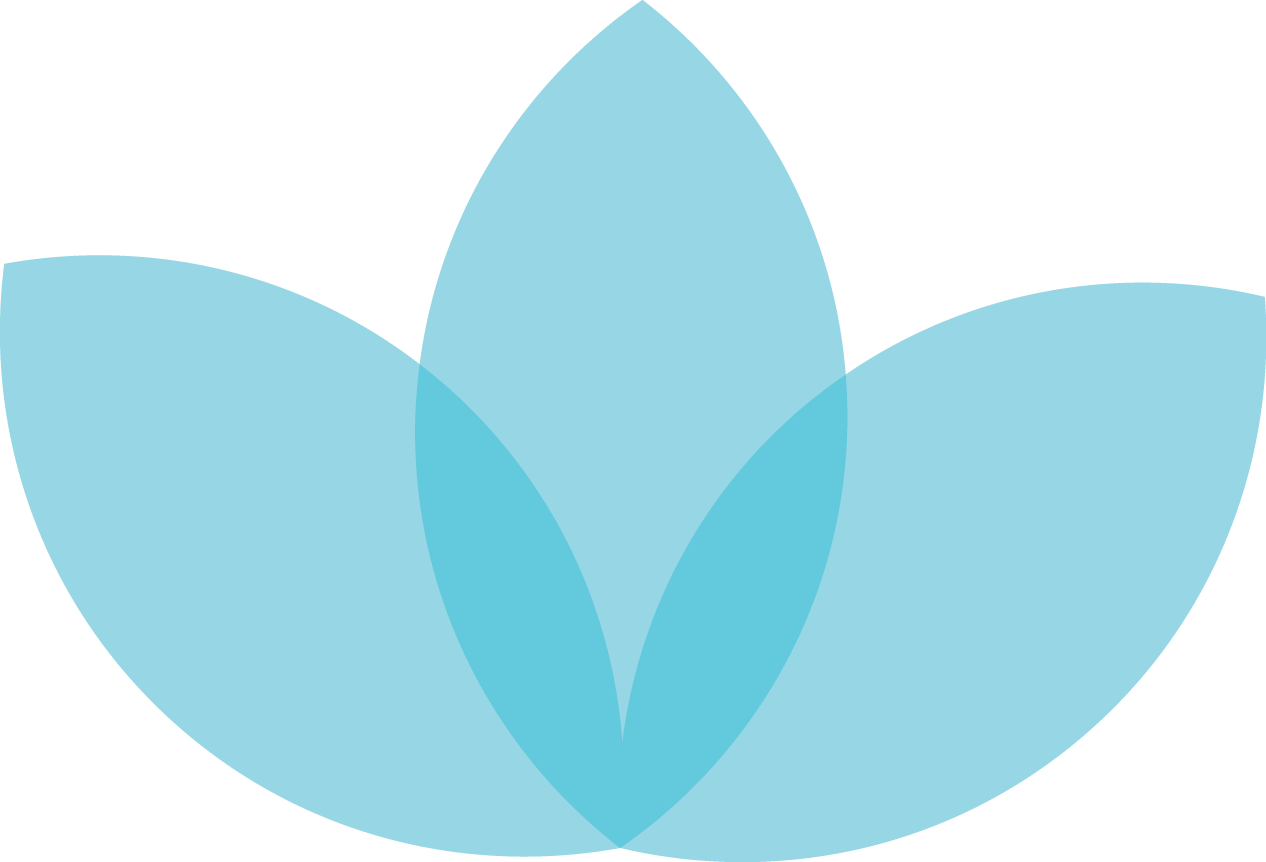 Mindfields global