Automation as a Service will open doors to automate processes that were previously unfeasible and unimaginable.
Australian automation and AI advisory firm Mindfields has launched Automation as a Service (AaaS), a banquet of RPA services such as research, education, consulting and execution, packaged at fixed price per process.
It will open doors to automate processes that were previously unimaginable or unfeasible.
RPA takes business processes that are currently performed by human workers and creates a software bot that then performs the same task around the clock.
"AaaS would enable RPA without requiring organisations to engage consultancy firms to conduct expensive feasibility studies and advise on implementing automated processes. Until now, business cases for RPA have been made unattractive due to the high cost for even initiating the RPA journey."

- Mohit Sharma, Mindfields Managing Director
Mindfields has automated and robotised its own consulting and delivery processes in the form of AaaS. Clients will get a bundled offering containing consulting backed with ongoing research in emerging technologies and delivery embedded with training.
"Our aim is to make it free in long term and focus on feeding and exploiting data generated by automation. Automation is first step in the journey and should be treated as investment in short term"
Democratization of RPA
The notion of "Democratisation of RPA" represents a significant shift in the field of automation, ushering in a new era of accessibility and agility. We are at the vanguard of this disruptive wave at Mindfield, promoting the cause of automation as a Service (AaaS). As an RPA service provider, we are committed to making the benefits of AaaS available to organizations of all sizes and sectors.
The democratization of RPA via AaaS is the embodiment of our vision, in which the power of automation is directly placed in the hands of individuals who understand their processes the best. We enable organizations to utilize the full potential of automation through seamless RPA integration, eliminating the need for considerable in-house technical knowledge.
The advantages of AaaS are numerous. It helps enterprises to expedite their digital transformation journey through cost-effective and scalable automation. It provides a customized and user-friendly platform for simplifying everyday operations or coordinating complicated workflows.
We are breaking down boundaries, making automation accessible to a larger audience, and opening the path for innovation across sectors by democratizing RPA.
Our objective is simple: to democratize the power of automation through AaaS and enable businesses to prosper in an increasingly automated environment. Therefore, We can proudly say that the future of automation is within reach with Mindfield as your trusted partner, bringing a plethora of benefits to organizations seeking efficiency, agility, and growth.
Benefits of using AAAS for RPA implementation across industries
The benefits of adopting automation as a Service (AaaS) for RPA adoption transcend industry borders, providing various benefits to organizations seeking improved operations and increased efficiency. Mindfield recognizes the critical role that AaaS plays in today's corporate landscape as a trusted RPA service provider.
First and foremost, the primary advantage of AaaS is its scalability and flexibility. AaaS enables organizations to tailor their automation efforts to their own needs, allowing them to respond quickly to changes in the business environment. Whether you work in manufacturing, healthcare, finance, or another industry, AaaS gives you the flexibility you need to be nimble and competitive.
AaaS also eliminates the need for considerable in-house technical skills, simplifying RPA integration and shortening installation times. This democratization of RPA allows organizations to focus on their core competencies while professionals like Mindfield manage the complexities of automation.
Another significant advantage is cost-effectiveness. Organizations may optimize their budgets by paying only for the automation resources they need by utilizing AaaS, making it a sustainable solution across sectors.
Furthermore, the benefits of AaaS extend to enhancing data accuracy, minimizing errors, and improving compliance across diverse sectors. It empowers organizations to standardize and optimize processes, driving operational excellence and fostering innovation.
Thus, the adoption of AaaS for RPA implementation is a strategic move that transcends industry boundaries, offering efficiency, scalability, cost-effectiveness, and improved compliance.
AaaS will provide following benefits to clients for a fixed price per process:
Automate more at faster pace
Consulting backed by ongoing research into RPA tool and process selection
Education to empower client teams to execute RPA in house
Execute and implement RPA efficiently based on Mindfields' experiences and lessons learned
Automation at a fixed price per process, which provides cost assurance to a business case
Enabling clients to focus on the most important outcome of RPA i.e. automating data and interaction analytics, rather than the technical details.
Currently, clients are paying separately for these services to various vendors who work in silos which can increase costs and project timelines. AaaS will democratise RPA irrespective of industry vertical and client company size.
"Businesses can now think about the outcomes they are seeking, rather than getting bogged down in the technology specifications and cost of initiating the RPA journey."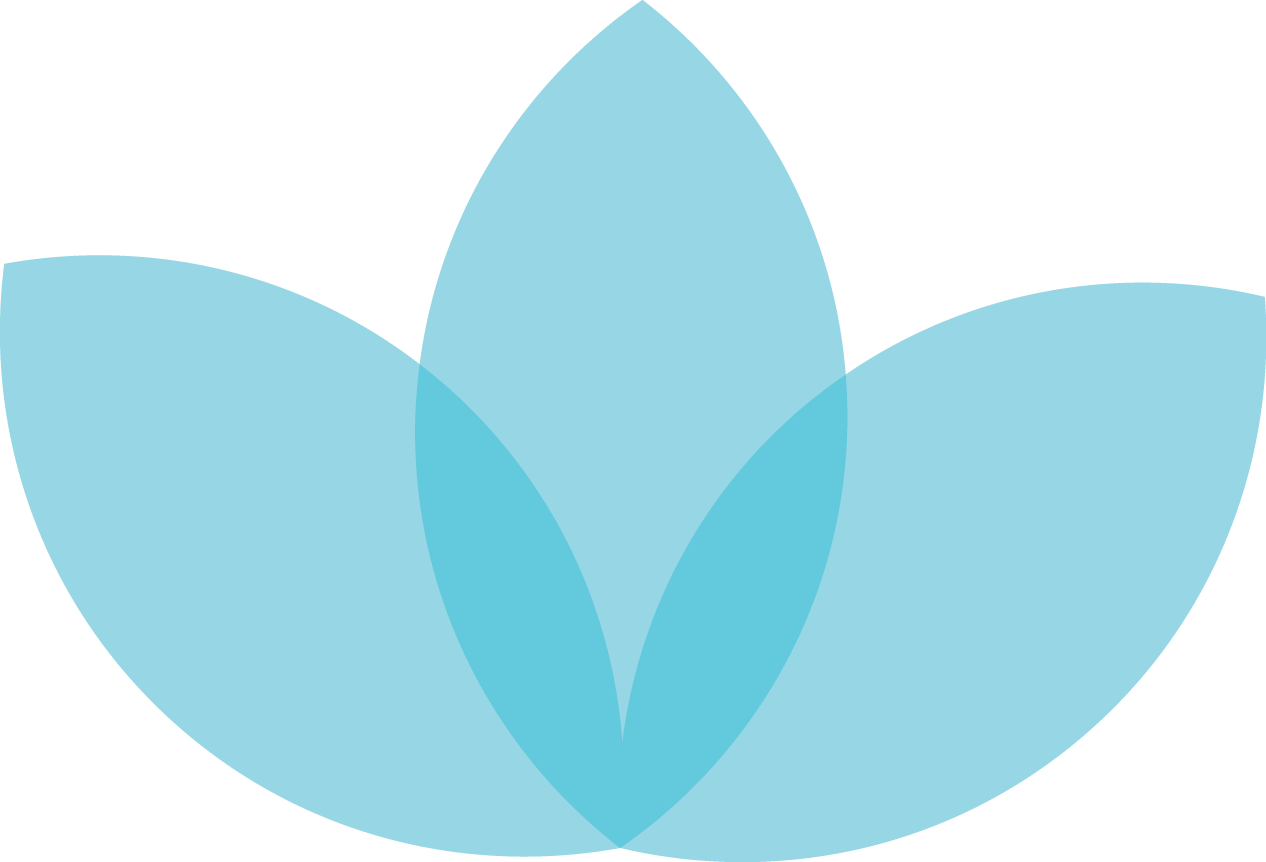 Mindfields global