The market-leading Conversational AI agent will be integrated with Mindfields' Intelligent Automation products
Sydney, October 8th, 2020 - Mindfields, the global Intelligent Automation and Artificial Intelligence (AI) advisory firm, and Amelia, an IPsoft Company and the largest independent leader in enterprise AI, today announced a partnership to launch a unique hyperautomation offering for clients in Australia.
The solution will integrate Amelia, the market-leading conversational AI agent, with Mindfields' vertical and horizontal automation products such as CoE.exe, CFO.exe, MindVirutal, MindEzy, MindUni and MindSupport. Mindfields' automation implementation and advisory services will also be integrated with Amelia.
This joint hyperautomation solution will enable organisations to:
Automate customer journeys end-to-end while significantly improving customer experience and time-to-market.

Scale their internal automation footprint using innovative solutions.

Access conversational AI and automation technologies for various use cases using Mindfields' unique pricing models. The Amelia-Mindfields offering will have

transactional

pricing,

which will be beneficial for clients as services can be purchased when required without incurring initial set-up costs.
Intelligent Automation combines traditional process automation solutions such as Robotic Process Automation (RPA) with AI and other technologies. With the integration of Amelia's conversational AI with Mindfields' proprietary automation solutions portfolio, enterprise clients will be able to experience true hyperautomation solutions for their unique business requirements.
Mohit Sharma, Founder and Executive Chairman of Mindfields said, "We are very excited to partner with Amelia as we will be able to add a powerful solution to our portfolio. This hyperautomation offering will have a larger organisation-wide impact as it will automate knowledge processes in ways that will be more impactful than traditional automation implementations. Such implementations will be strategic in nature and add significant value to future-focused automated organisations across industries. We will be underwriting the business case with our innovative pricing models. The partnership with Amelia, an IPsoft Company, will also enable us to expand our footprint across the globe."
As the market's premier conversational AI agent, Amelia is repeatedly been recognized by third-party analyst firms, including Forrester, Everest Group and Ovum.
"Amelia and Mindfields will combine the most human conversational AI agent with an enterprise-class hyperautomation solution to enable the level of intelligent automation that companies need to compete and grow," said Scott Kohn, Chief Channel Officer at IPsoft.
About Mindfields
Founded in 2006, Mindfields is a vendor-agnostic Intelligent Automation and Artificial Intelligence advisory firm, providing strategy services to CXO level executives across verticals on emerging and disruptive technologies. Mindfields started its Automation Advisory offering in 2013 and was among the first few on a Global basis and the first in Australia to offer such advisory services. Mindfields is globally recognised by Gartner, IDC, ISG and HFS Research as a leading, niche Intelligent Automation (IA) advisory firm. We enable our clients to 'Grow for Tomorrow'. We have been ranked among the top 20 fastest growing Australian firms in the Deloitte Fast 500 in 2017. Mindfields has been expanding its footprint and presently has operations in Australia, Asia and the United States. To learn more about Mindfields, visit www.mindfieldsglobal.com
About IPsoft
Amelia, an IPsoft company is the world's largest privately held AI software company and a leader in automation and conversational AI. We create fulfilling human experiences through groundbreaking AI solutions, as we enable conversational experiences, streamline IT operations and automate processes. In 2014 we launched the most human AI, Amelia. 2018 we introduced a true end-to-end, enterprise wide automation, the Amelia HyperAutomation Platform, originally named 1Desk. In 2019 we introduced the world´s first marketplace for cloud sourced digital employees, DigitalWpowering the future of workorkforce.ai. Headquartered in New York City with offices in 15 countries, IPsoft´s roster of client success stories speaks for itself — our technology impacts more than 500 of the world's leading brands, including global leaders in banking, insurance, telecommunications and other industries. See how IPsoft is powering the future of work www.ipsoft.com
About Amelia
Amelia is the world´s first digital colleague. Since her introduction in 2014, she has gained hundreds of skills across multiple industries. She is modelled on human intelligence, understanding and empathy. Amelia is fluent in English, Japanese, Spanish, French, German, Dutch, Swedish, Norwegian, Danish and Italian.
To stay up-to-date on Mindfields Global news, follow us on LinkedIn and Twitter.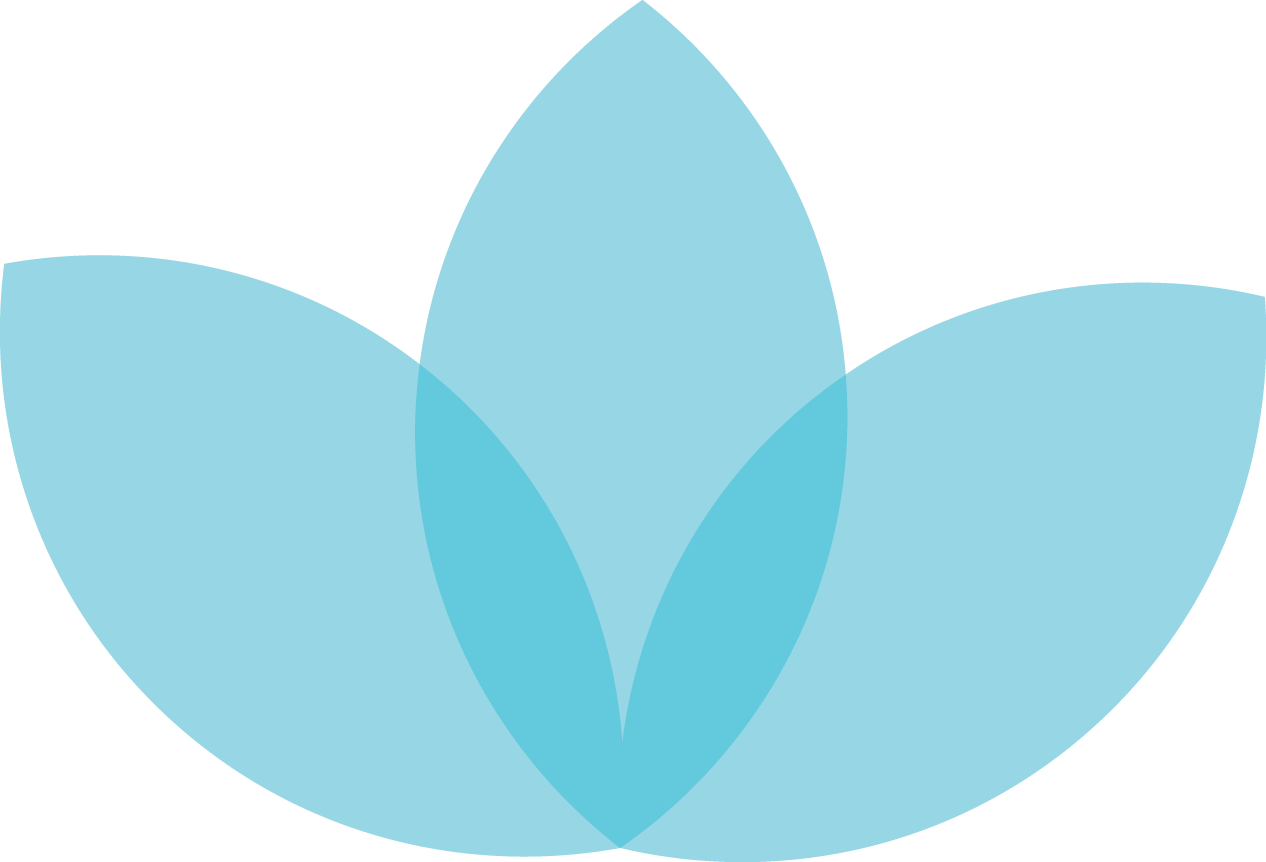 Mindfields global