Western Australia is set to benefit from a new wave of Intelligent Automation (IA), as leading Intelligent Automation advisory firm Mindfields joins forces with local management consulting firm, Churchill Consulting.
This unique partnership is a first for WA business, bringing together Mindfields' leading automation practices with Churchill's 18 years of deep industry and consulting knowledge within the WA market.
Intelligent Automation combines traditional process automation solutions such as Robotics Process Automation (RPA) with Artificial Intelligence (AI) and other technologies. According to Gartner, Intelligent Automation is the fastest growing software segment in the world, with this growth being driven by rapidly maturing technologies and impressive return on investment (RPA solutions typically cost businesses one-fifth of an equivalent employee and helps eliminate human error). With the ability to transform processes and supply chains across the board, many executives see this as being key to accelerating and de-risking their business growth.
"We are extremely excited to be partnering with Mindfields" said David Lynch, Director at Churchill Consulting. "Not only because of the complimentary offering of our two businesses, but because of the unique opportunity it presents WA organisations to reduce cost and risk while improving the customer and employee experience."
Typically, Intelligent Automation solutions are delivered through 'in-house' RPA functions within the big four audit firms or global systems and integration firms. The pioneering partnership between Churchill and Mindfields brings together deep IA expertise with local consulting experience at a value point and proposition unique in the WA market.
Mohit Sharma, founder of Mindfields said, "We are delighted to have Churchill as our partner in WA. As an Automation Advisory Services pioneer and leader, our mission has been to democratise the cost of emerging technologies like IA and provide value for money for the clients, particularly in the current challenging times. Fusion of Churchill's industry and performance improvement expertise with our successful track record in IA will enable organisations to fast track their IA journeys".
As a world leading provider of Intelligent Automation services, Mindfields are well-placed to advise WA businesses on the subject. Recently named by IDC as one of the leading RPA service providers in the Asia Pacific, they have also been recognised by Gartner and HFS Research.
On the local scene, Churchill Consulting has been helping leading WA companies to improve their performance since 2002. With deep experience across sectors such as mining and energy, consumer and products, financial, government and utilities, Churchill will use their expertise to provide strategic input into the implementation of Intelligent Automation; all with the wider aim of achieving their purpose to build a more prosperous, vibrant Western Australia.
About Mindfields
Founded in 2006, Mindfields is a vendor-agnostic Intelligent Automation and Artificial Intelligence advisory firm, providing strategy services to CXO level executives across verticals on emerging and disruptive technologies. Mindfields started its Automation Advisory offering in 2013 and was among the first few on a Global basis and the first in Australia to offer such advisory services. Mindfields is globally recognised by Gartner, IDC, ISG and HFS Research as a leading, niche Intelligent Automation (IA) advisory firm. We enable our clients to 'Grow for Tomorrow'. We have been ranked among the top 20 fastest growing Australian firms in the Deloitte Fast 500 in 2017. Mindfields has been expanding its footprint and presently has operations in Australia, Asia and the United States. To learn more about Mindfields, visit www.mindfieldsglobal.com

To stay up-to-date on Mindfields Global news, follow us on LinkedIn and Twitter.
Contact for further information:
Mindfields:
Praveen Bothra
Phone Number: +61 2 8066 0302
Email: pbothra@mindfieldsglobal.com
Churchill Consulting:
David Lynch & Brendan Lannoye
Phone Number: (08) 6311 7011
Email: david.lynch@churchill.com.au & brendan.lannoye@churchill.com.au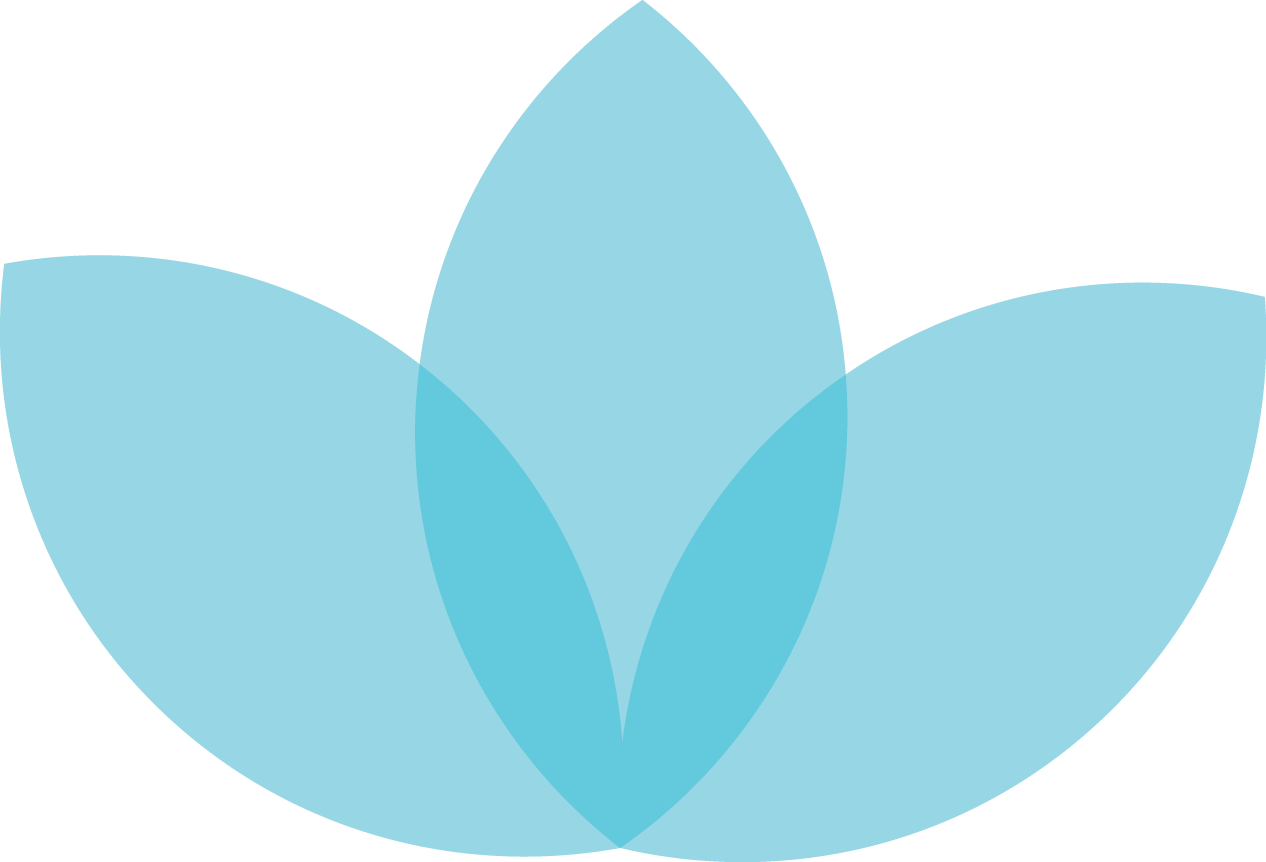 Mindfields global