Sydney, February 10th, 2021 - Mindfields, the global intelligent automation and artificial intelligence (AI) advisory firm and Faethm, a fast-growing and globally unique AI analytics and SaaS platform, today announced their partnership to transform the future of the workforce. The partnership will enable the integration of Mindfields' proprietary automation solutions portfolio with Faethm's analytics platform that uses machine and deep learning. The partnership will merge the two firms' complementary capabilities, offering a powerful automation solution to clients.
Faethm's platform helps identify the roles and jobs that can be automated or augmented through the introduction of technology, and transition staff into more in-demand roles that create further value for organisations, while Mindfields focuses on the why and how of automating various tasks based on its deep experience across verticals. Using these combined strengths, Mindfields will not only be able to select which processes can be automated but also create a robust business case and an automation roadmap for organisations.
Mohit Sharma, Founder and Executive Chairman of Mindfields said, "We are excited to partner with Faethm. This partnership will help our clients to create an organisational automation strategy to transform their future workforce as well as related operating model. The customized top-down approach will enable our clients to become more competitive and increase ROI of their automation projects."
Ramak Salamat, APAC Sales Director at Faethm, adds: "We're delighted that Mindfields shares in our vision to help organizations understand the potential of their workforce, and drive positive change for them and their people, through the use of data and analytics.
"Emerging technologies are being adopted at huge scale by enterprises around the world. We're reaching a juncture where their ability to help existing employees develop new skills, transition to new jobs and plot new career pathways is becoming pivotal to their future success. Our partnership with Mindfields will help organizations generate insights that guide their recruitment, training and redeployment of staff, and ensure they seize the opportunities presented by the future of work."
About Mindfields
Founded in 2006, Mindfields is a vendor-agnostic Intelligent Automation and Artificial Intelligence advisory firm, providing strategy services to CXO level executives across verticals on emerging and disruptive technologies. Mindfields started its Automation Advisory offering in 2013 and was among the first few on a Global basis and the first in Australia to offer such advisory services. Mindfields is globally recognised by Gartner, IDC, ISG and HFS Research as a leading, niche Intelligent Automation (IA) advisory firm. We enable our clients to 'Grow for Tomorrow'. We have been ranked among the top 20 fastest growing Australian firms in the Deloitte Fast 500 in 2017. Mindfields has been expanding its footprint and presently has operations in Australia, Asia and the United States. To learn more about Mindfields, visit www.mindfieldsglobal.com
About Faethm AI
Faethm.ai is the world's data source to navigate the evolution of work through a SaaS AI platform that enables companies and governments to create value from the impact of emerging technologies. Faethm was founded in Sydney in April 2016, and currently serves over 100 customers in 21 industries and 25 Countries around the world.
Leading the evolution of work globally, Faethm is the 16th company globally, the first in Australia and the second in Asia to be invited to join the World Economic Forum's Centre for the 4th Industrial Revolution. Its data is being used by organisations including MIT Tech Review to forecast and prepare for the impact of technology on the future of work, and recent award wins include the Tech Rocketship Award for AI from the UK Government's Department for International Trade, the Skills Bridge award from the Government of Luxembourg, and 'Best New Tech Platform' from the Australian Computer Society.
To stay up-to-date on Mindfields Global news, follow us on LinkedIn and Twitter.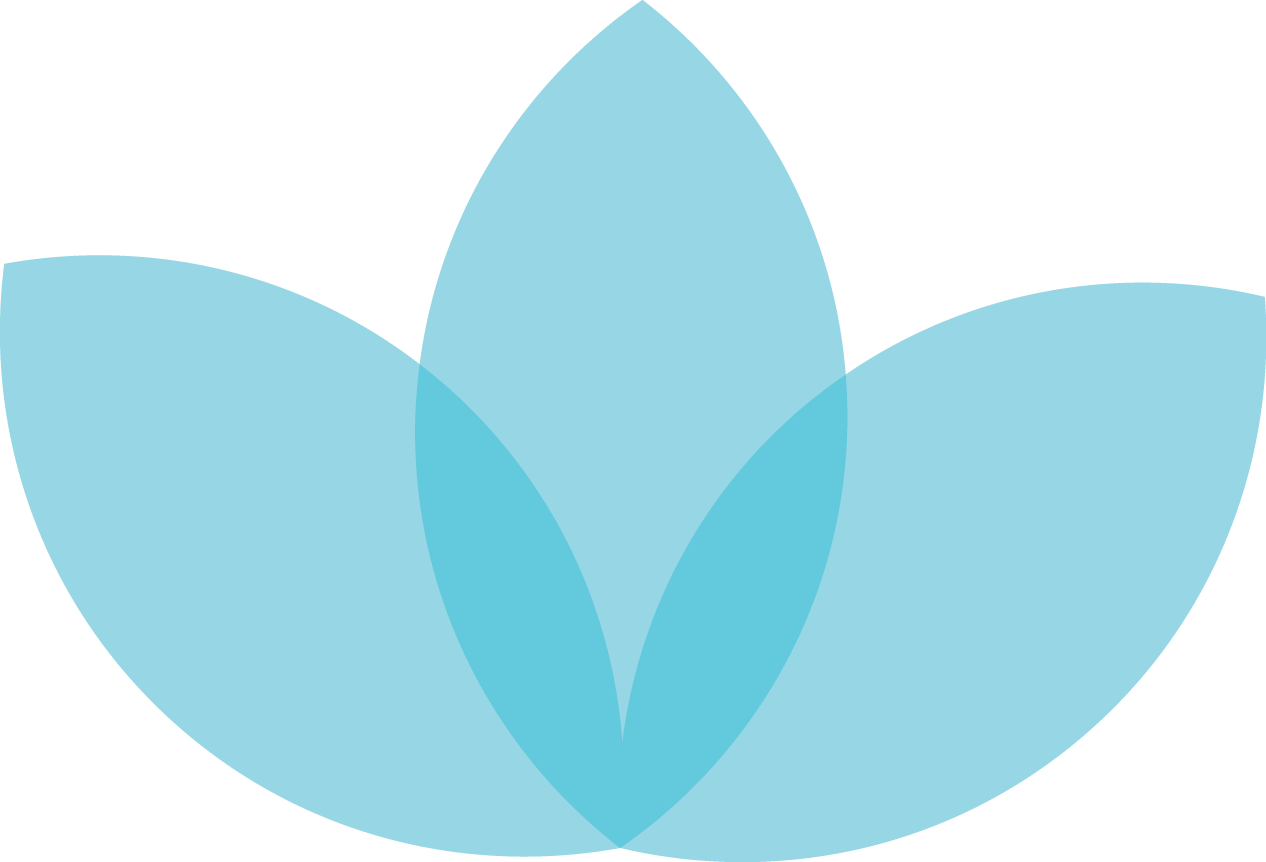 Mindfields global