Sydney, September 15th, 2021 - Mindfields, the global intelligent automation and artificial intelligence (AI) advisory firm, and FortressIQ, a leading process intelligence platform for modern enterprises, today announced a strategic partnership that brings together Hyperautomation and Process Intelligence. The partnership will provide a unique combination of Mindfields' knowledge and expertise in Automation and FortressIQ's proficiency in Process Intelligence.
The partnership is a logical extension of Mindfields' Hyperautomation offering as it will now come bundled with Process Intelligence. Often not knowing 'where to start', 'what to look for', and 'what to prioritize' turn out to be the biggest roadblocks in the automation journey. According to a recent article in VentureBeat, given the massive acceleration of digitization, Process Mining tools and technologies are witnessing triple digit growth.
Mindfields will also integrate FortressIQ with its MindEzy platform to enable clients to discover and select the ideal processes for their automation journey.
Mohit Sharma, Founder and Executive Chairman of Mindfields said, "We are delighted to partner with FortressIQ. Our experience shows that the ability to smartly identify and validate the processes to be considered for automation is an important first step for the success of any automation journey. FortressIQ, with its data backed Process Intelligence capability will expediate the selection and qualification of ideal candidates for automation. Process Intelligence will complement Mindfields Process Mining and Process Discovery offerings. In short, while FortressIQ will define 'what processes and why to automate', Mindfields will focus on the how-to-automate aspect."
Jay Sivachelvan VP of Business Development and Partnerships at FortressIQ, said, "We are excited to welcome Mindfields to our growing partner ecosystem in the Asia-Pacific region. Along with Mindfields' MindVirtual accelerated remote automation solution, we will be able to support our growing customer base in the region by addressing the unique challenges that organizations are facing during the COVID pandemic in executing their business transformation initiatives.
About Mindfields
Founded in 2006, Mindfields is a vendor-agnostic Intelligent Automation and Artificial Intelligence advisory firm, providing strategy services to CXO level executives across verticals on emerging and disruptive technologies. Mindfields started its Automation Advisory offering in 2013 and was among the first few on a Global basis and the first in Australia to offer such advisory services. Mindfields is globally recognised by Gartner, IDC, ISG and HFS Research as a leading, niche Intelligent Automation (IA) advisory firm. We enable our clients to 'Grow for Tomorrow'. We have been ranked among the top 20 fastest growing Australian firms in the Deloitte Fast 500 in 2017. Mindfields has been expanding its footprint and presently has operations in Australia, Asia, and the United States. To learn more about Mindfields, visit www.mindfieldsglobal.com
About FortressIQ
FortressIQ empowers enterprises to decode work with its process intelligence platform. It automatically and continuously acquires process data at scale across the entire enterprise, allowing companies to understand and monitor current state processes, and then make better, faster process improvements. FortressIQ uses innovative computer vision and artificial intelligence to deliver unprecedented visibility, with detail and accuracy unattainable with traditional methods. These deep insights help companies optimize processes, streamline operations, and improve the employee experience. Founded in 2017, FortressIQ is backed by Lightspeed Venture Partners, Boldstart Ventures, Comcast Ventures, Eniac Ventures, M12 and Tiger Global. To learn more, please visit www.fortressiq.com
Visit our website or follow us on LinkedIn and Twitter to discover more.
To stay up-to-date on Mindfields Global news, follow us on LinkedIn and Twitter.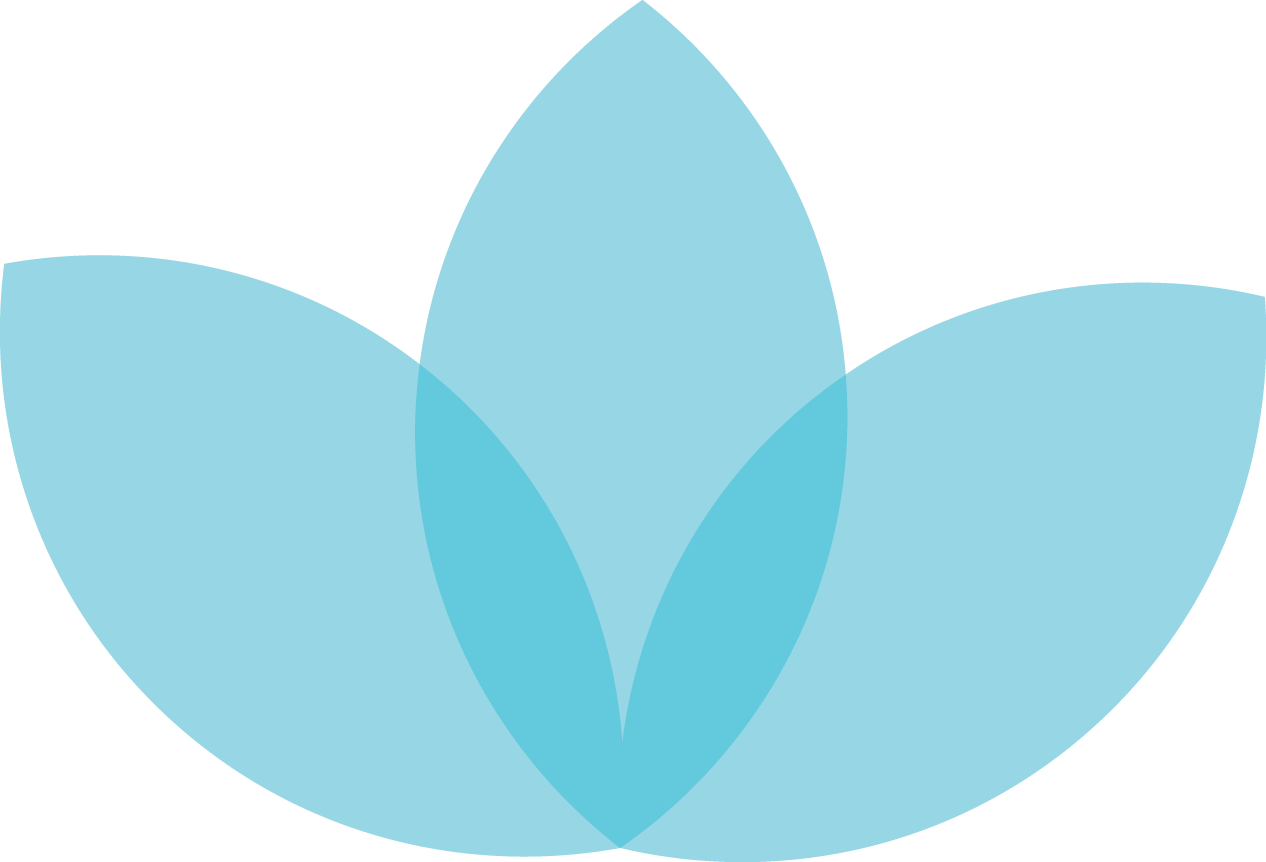 Mindfields global