Sydney, August 25th, 2021 -
Mindfields, the global intelligent automation and artificial intelligence (AI) advisory firm, today announced that it has been certified as a UiPath Services Network (USN) partner in Professional Services and Test Automation. Mindfields has not only joined an elite group of USN certified partners, it also became the first to be certified as USN in Test Suite (Test Automation) in the APAC region. Mindfields will provide a fast-track Intelligent automation journey for its clients by integrating UiPath test automation with Test Suite. This achievement further strengthens Mindfields' leadership position in the Hyperautomation space.
Mohit Sharma, Founder and Executive Chairman of Mindfields said: "Mindfields was the first partner to implement UiPath technology in Australia. This recognition is a testament to the long standing and fruitful partnership between UiPath and Mindfields. It is also a validation of our team's technical prowess and commitment to delivering optimal results and sustainable ROI for our clients by offering innovative solutions. It will also help us deploy cutting edge Hyperautomation solutions for our enterprise clients."
To be recognized as a USN Partner for Professional Services, the Mindfields' team successfully cleared the USN Certifications for: RPA Developer, Solution Architect, Business Analyst, Infrastructure, Test Manager and Test Developer roles. Mindfields also met UiPath's rigorous requirements of customer satisfaction surveys by demonstrating excellent results validated by its clients. Partners who meet the criteria for the USN Certification offer strong skills and experience for the offerings in which they are certified. Mindfields is a leader in Robotic Process Automation (RPA) and has now expanded into Hyperautomation.
"We congratulate Mindfields on entering our USN program as our first USN Test Automation Partner in the Asia Pacific region," said Martin Milthorpe, Regional Partner Director at UiPath ANZ. "Our USN program is designed to recognize an elite network of service delivery partners who are accredited with advanced delivery skills, training and certification. Mindfields is already helping our joint customers across Australia increase their digital workforce robustness, resilience and strength through automations that are thoroughly tested before going into production. We are excited to see the team at Mindfields leverage the USN program to continue their strong presence in the region."
As a USN Partner, customers are assured they will experience expert support from Mindfields, thereby increasing productivity and reducing cost, due to the ease of scaling up their automation program.
About Mindfields
Founded in 2006, Mindfields is a vendor-agnostic Intelligent Automation and Artificial Intelligence advisory firm, providing strategy services to CXO level executives across verticals on emerging and disruptive technologies. Mindfields started its Automation Advisory offering in 2013 and was among the first few on a Global basis and the first in Australia to offer such advisory services. Mindfields is globally recognised by Gartner, IDC, ISG and HFS Research as a leading, niche Intelligent Automation (IA) advisory firm. We enable our clients to 'Grow for Tomorrow'. We have been ranked among the top 20 fastest growing Australian firms in the Deloitte Fast 500 in 2017. Mindfields has been expanding its footprint and presently has operations in Australia, Asia and the United States.
To learn more about Mindfields, visit www.mindfieldsglobal.com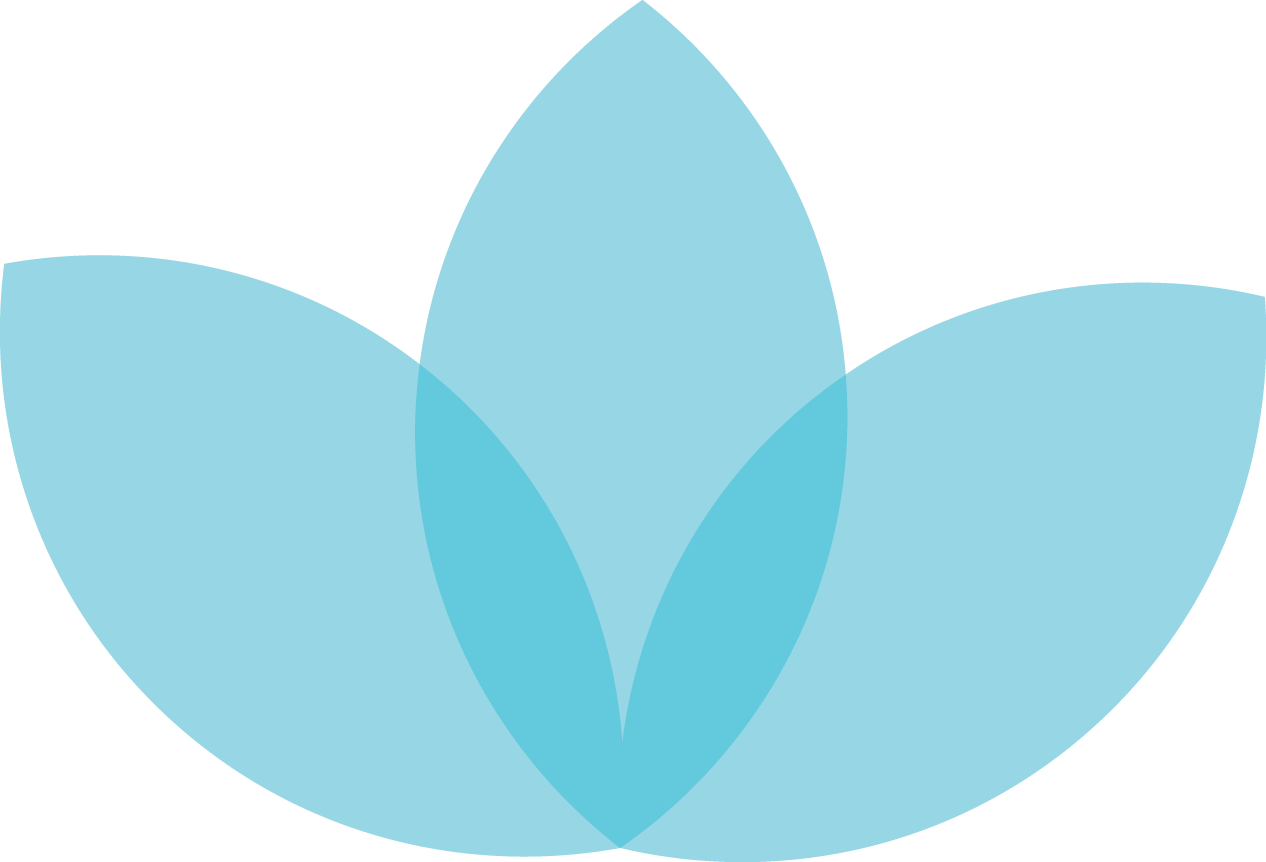 Mindfields global