Melbourne, July 18, 2019 — Mindfields, the global Intelligent Automation and Artificial Intelligence advisory firm, today announced the appointment of Praveen Bothra as Vice President, Products, based in Melbourne.
In his new role, Praveen will be responsible for driving Mindfields' product development vision and strategy. He will further strengthen Mindfields' focus on creating leading-edge, Intelligent Automation and Artificial Intelligence based Industry solutions, with a particular focus on the Finance Industry and the CFO transformation.
Praveen most recently held several senior roles at ANZ Bank, where he was responsible for driving various successful Finance Transformation initiatives including RPA and Intelligent Automation for Finance function. Previously, he held leadership position at Genpact responsible for delivering finance transformation projects to large multi-national clients.
Praveen has led multiple finance function transformation programs including setting up Shared services, introducing emerging tech including Data Visualization, Data Wrangling, AI/ML based analytics to drive cost and process efficiency and optimising shared services processes driven by large scale process re-design and automation.
Mohit Sharma, Founder and Executive Chairman of Mindfields said "With Praveen, we have found the perfect match to complement our management team for the upcoming growth phase. His strong background in finance transformation and product management and delivery will be valuable to our clients. As macro forces and new technologies continue to drive change across financial services, Praveen will further strengthen our ability to design and deliver unique industry solutions that will enable our clients to 'Grow for Tomorrow'.
Praveen commented: "I'm excited to join Mindfields, a leader in Intelligent Automation and Artificial Intelligence. I am passionate about leveraging cutting edge technologies to solve complex business problems. It is a great privilege to join Mohit and the executive team and shape the future of work for our clients"

About Mindfields
Founded in 2006, Mindfields is a vendor-agnostic Intelligent Automation and Artificial Intelligence advisory firm, providing strategy services to CXO level executives across verticals on emerging and disruptive technologies.Globally recognised by Gartner, IDC, ISG and HfS Research as a leading, niche Intelligent Automation advisory(IA) firm. We enable our clients to 'Grow for tomorrow'. We have been ranked among the top 20 fastest growing Australian firms in the Deloitte Fast 500. To learn more about Mindfields, visit www.mindfieldsglobal.com

To stay up-to-date on Mindfields Global news, follow us on Linkedin and Twitter
Contact for further information:
Ashish Shetty
Head of Marketing, Mindfields
+61 403 618 037
ashetty@mindfieldsglobal.com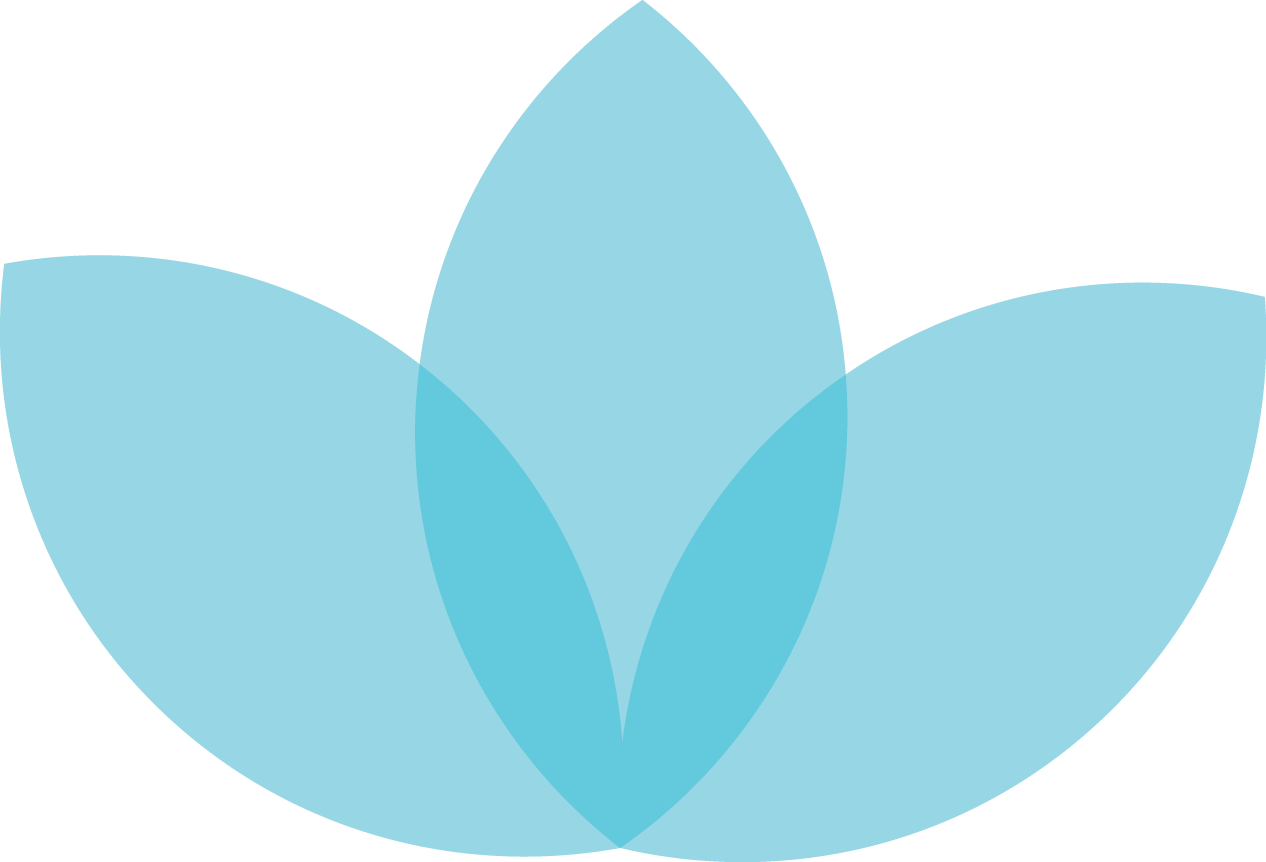 Mindfields global