Sydney, July 15th 2020 - Mindfields, the global Intelligent Automation and Artificial Intelligence advisory firm today announced that Simen Munter, former Chief Operating Officer of Personal Banking at the Nordics leading retail bank, Nordea and formerly head of offshore delivery centers at ANZ Bank, has joined the Mindfields Advisory Board.
Munter has been a pioneer in driving the adoption of Robotic Process Automation (RPA) within large scale human processes. He is deeply interested to simplify and drive the future of hyper automation based around Artificial Intelligence (AI) and learnings from people as they perform their tasks.
On the occasion Simen Munter said, "I am very excited to join the Mindfields advisory board, not only because I share Mindfields' vision of a highly automated future where automation is all pervasive, but also as I have valued working with Mindfields in the past as a client and have seen their willingness to go beyond and help script the future of human process automation."
"Typically, Intelligent Automation (IA) solutions are delivered through 'in-house' RPA functions within the big four audit firms or global systems and integration firms. Mindfields brings together deep IA expertise with hands on multi market experience at a value point and proposition unique in the market", Munter added.
Mohit Sharma, Founder and Executive Chairman, Mindfields said, "Simen is an exceptional leader and strategic thinker. He has been a guide and mentor to Mindfields and I extend him a warm welcome to the Mindfields' family. It is an absolute pleasure to have him on board. His perspective, based on the wealth of knowledge acquired over a long and distinguished global career as a senior business leader, will provide a distinct edge to our team and competitive edge to our clients."
"As an Automation Advisory Services pioneer and leader, our mission has been to democratise the cost of emerging technologies like IA for clients, especially in the present dynamic and challenging business environment. As we embark on a phase of hyper growth, Simen's performance improvement expertise combined with our successful track record in IA will enable us to expand on global basis. Simen's deep experience in the financial sector will also help us further enhance our services in this important market segment."
About Mindfields
Founded in 2006, Mindfields is a vendor-agnostic Intelligent Automation and Artificial Intelligence advisory firm, providing strategy services to CXO level executives across verticals on emerging and disruptive technologies. Mindfields started its Automation Advisory offering in 2013 and was among the first few on a Global basis and the first in Australia to offer such advisory services. Mindfields is globally recognised by Gartner, IDC, ISG and HFS Research as a leading, niche Intelligent Automation (IA) advisory firm. We enable our clients to 'Grow for Tomorrow'. We have been ranked among the top 20 fastest growing Australian firms in the Deloitte Fast 500 in 2017. Mindfields has been expanding its footprint and presently has operations in Australia, Asia and the United States. To learn more about Mindfields, visit www.mindfieldsglobal.com
To stay up-to-date on Mindfields Global news, follow us on LinkedIn and Twitter.
Contact for further information:
Shantanu Singh
marketing@mindfieldsglobal.com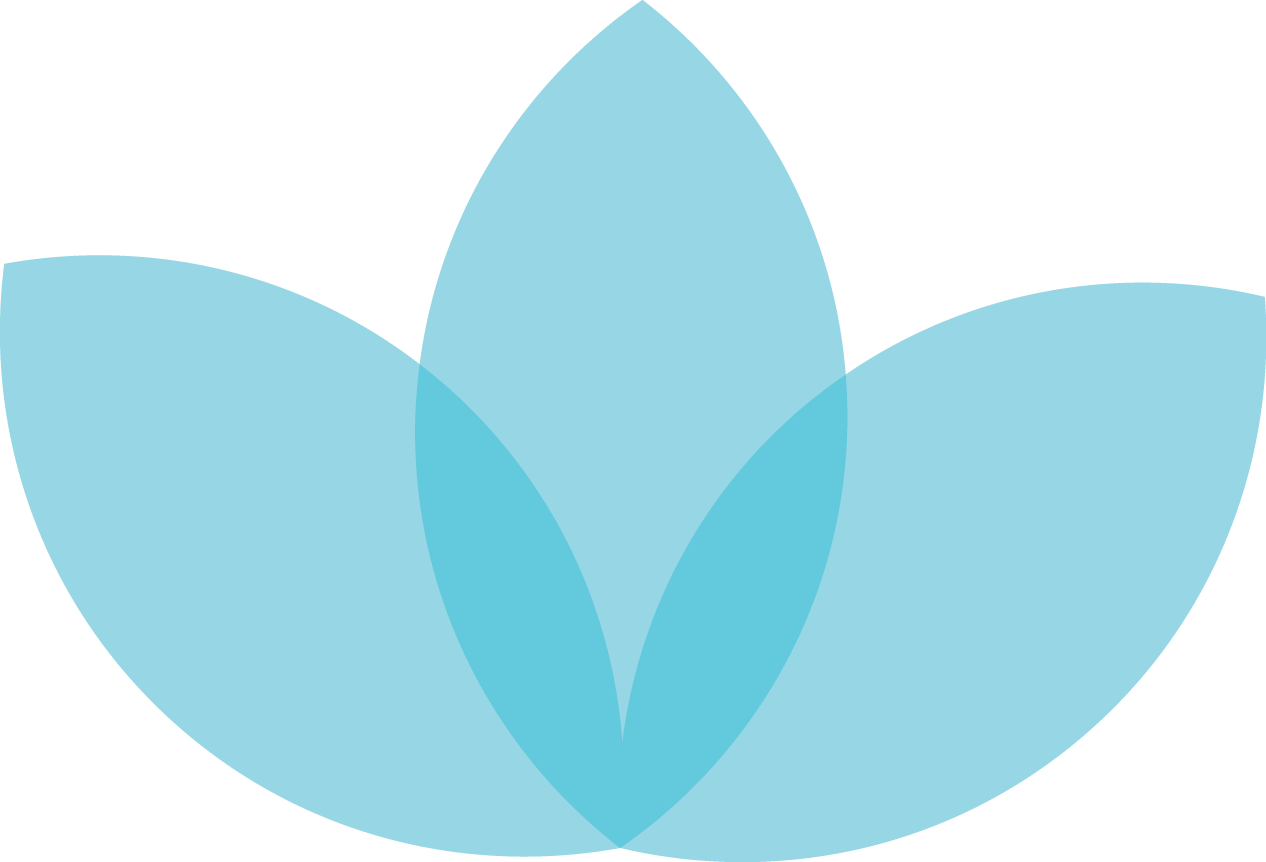 Mindfields global