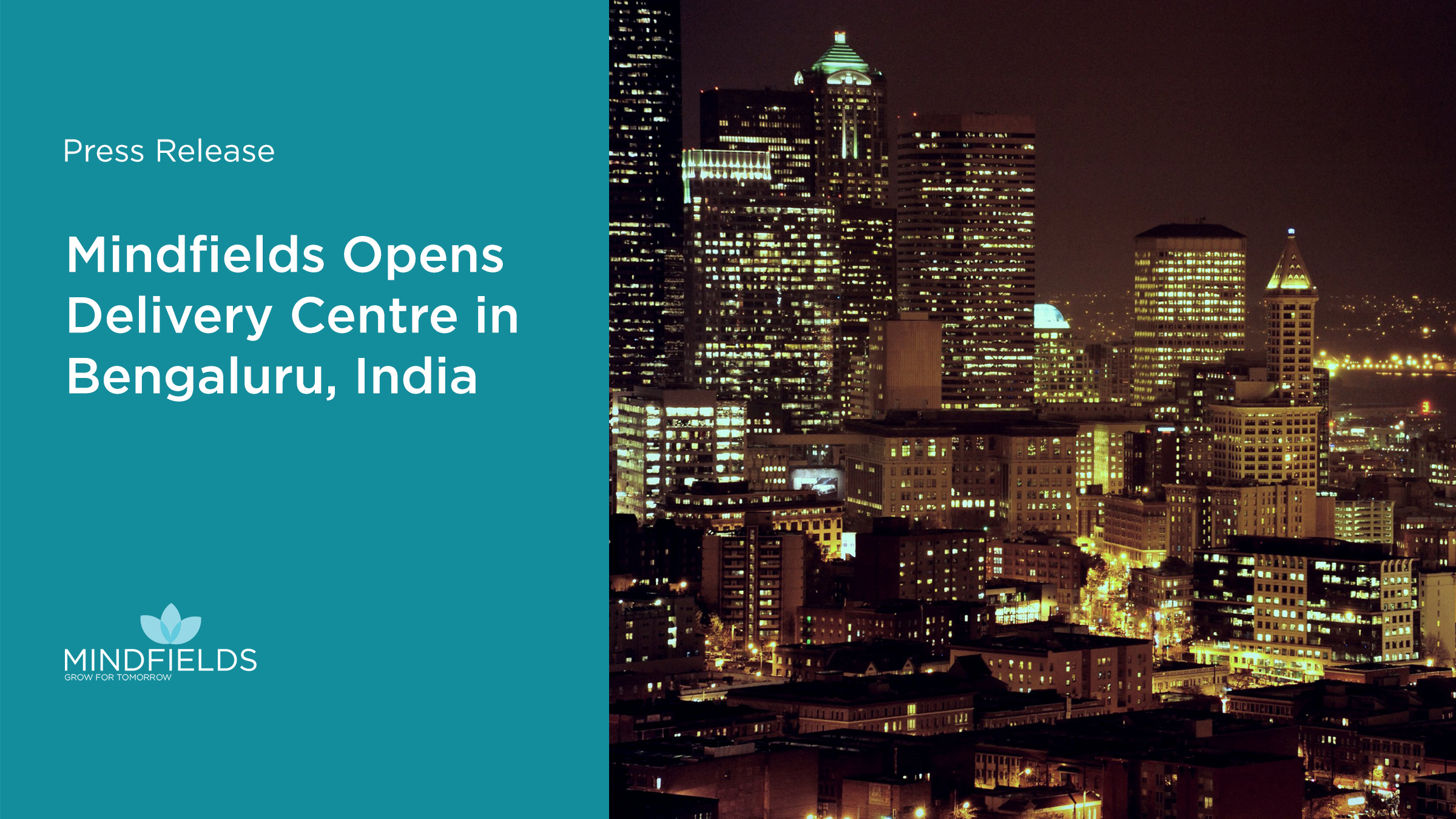 Topic: News, Press Release
Mindfields Opens Delivery Centre in Bengaluru
Sydney, January 30th, 2020 − Mindfields, the global Intelligent Automation and Artificial Intelligence advisory firm, today announced the opening of its Delivery Centre in Bengaluru, it's first in India. The Delivery Centre situated in Bengaluru will enable Mindfields to provide a hybrid model of onshore and offshore automation services to its customers in Australia, Asia and North America.
On the occasion, Mohit Sharma, Founder and Chairman, Mindfields said, "Our new Delivery Centre in Bengaluru will lower the cost of automation by utilising an optimal mix of onshore and offshore resources. This would enable our clients to scale up automation by making business case feasible for more processes. The Centre will work on developing new product lines by integrating AI (Artificial Intelligence), RPA (Robotic Process Automation) and Analytics.
We also plan to have a strong research team in Bengaluru to work on and experiment on emerging technologies to develop products to address our clients' business challenges. By June 2020 we aim to have a centre operating in 3 shifts to offer 24/7 services to global clients. All of us at Mindfields are very excited about the Centre which is an important milestone in our new growth journey."
The Bengaluru Delivery Centre will further consolidate Mindfields' leadership position in Australia. It will enable to scale up and replicate the same success in North America and Asia.
About Mindfields
Founded in 2006, Mindfields is a vendor-agnostic Intelligent Automation and Artificial Intelligence advisory firm, providing strategy services to CXO level executives across verticals on emerging and disruptive technologies. Mindfields started its Automation Advisory offering in 2013 and it was among with first few on Global basis and first in Australia to offer such advisory services. Mindfields is globally recognised by Gartner, IDC, ISG and HFS Research as a leading, niche Intelligent Automation (IA) advisory firm. We enable our clients to 'Grow for Tomorrow'. We have been ranked among the top 20 fastest growing Australian firms in the Deloitte Fast 500 in 2017. Mindfields has been expanding its footprint and presently has operations in Australia, Asia and the United States. To learn more about Mindfields, visit www.mindfieldsglobal.com

To stay up-to-date on Mindfields Global news, follow us on LinkedIn and Twitter.
Contact for further information:
Shantanu Singh
+91 9958855738
marketing@mindfieldsglobal.com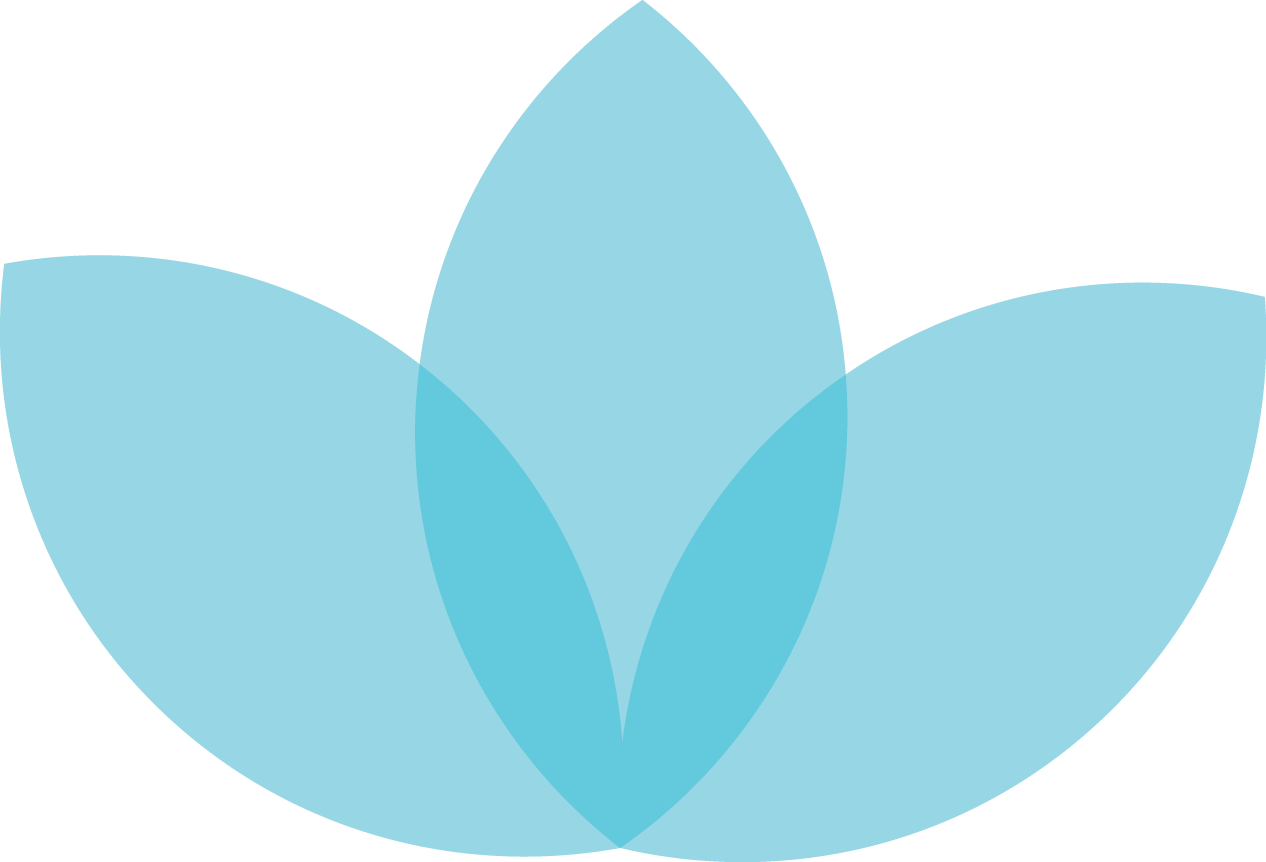 Mindfields global