Sydney, May 29, 2019: Mindfields Global, the leading global Automation and Artificial Intelligence advisory firm has partnered with ABBYY®, a global provider of Content IQ technologies and solutions. This partnership will help its enterprise clients to amplify the benefits of RPA integrated with machine learning and intelligent data capture.
With the integration of ABBYY FlexiCapture™ into Mindfields' proprietary RPA solutions portfolio, enterprise customers now can:
• Automate and analyse content-centric processes involving images, documents, texts, and digital communications.
• Seamlessly integrate RPA with Content IQ technologies.
• Streamline Process intelligence to optimise actionable insights.
ABBYY FlexiCapture leverages Artificial Intelligence and Natural Language Processing (NLP) to automate document-processing workflows and convert unstructured content into structured data for better business outcomes. Based on algorithms that analyse the meaning of words and reveal the relationships between them, even complex and unstructured documents can be classified accurately. The robust auto-learning capability powered by machine learning accelerates time to production and helps organisations improve customer satisfaction.
"By partnering with ABBYY, we are able to provide our customers with intelligent automation and AI capabilities in their RPA programs, which would enable them to automate processes end-to-end and ensure the success of their automation initiatives," said Mohit Sharma, Founder & Managing Director, Mindfields. "ABBYY technology complements Mindfields' innovative Automation solutions, helping organisations to effectively manage and scale their automation programs"
"For our joint customers, Mindfields' automation management solutions powered by ABBYY FlexiCapture mean faster, more efficient processes, better control over data and higher success rates for their RPA initiatives. ABBYY's top-of-the-line intelligent capture technologies work in perfect synergy with Mindfields' modern robotic automation platform, which is in growing demand from organisations pursuing digital transformation strategies. We are confident this partnership will bring significant business value to our customers," commented Henry Patishman, Director of Sales, Australasia at ABBYY.

About Mindfields
Founded in 2006, Mindfields is a vendor-agnostic Robotic Process Automation and Artificial Intelligence advisory firm, providing strategy services to CXO level executives across verticals on emerging and disruptive technologies. Ranked by Gartner and HfS Research as a leading, niche Robotics Process Automation advisory(RPA) firm and globally recognised as a thought leader in this space, we enable our clients to 'Grow for tomorrow'. We have been ranked among the top 20 fastest growing Australian firms in the Deloitte Fast 500. To learn more about Mindfields, visit www.mindfieldsglobal.com

To stay up-to-date on Mindfields Global news, follow us on Linkedin and Twitter
About ABBYY
ABBYY is a global leader in Content IQ technologies and solutions. Recognized as the Leader in Intelligent Document Processing (IDP) by Everest Group, ABBYY offers a complete range of AI-based technologies and solutions transforming business documents and content into business value. By providing digital transformation solutions to financial services, insurance, transportation, healthcare, and other industries, the company helps organizations achieve the next wave of growth by understanding customers and delivering responsive real-time intelligent systems. The flexibility of ABBYY AI solutions enables customers to utilize a diverse range of advanced technologies, platforms and solutions for classification, text analytics, data and entity extraction, and data validation via any communication channel and in any format. ABBYY technologies are used and licensed by some of the largest international enterprises and government organizations, as well as SMBs and individuals. The company maintains offices in Australia, Cyprus, France, Germany, Japan, Russia, Spain, Taiwan, the UK, Ukraine, and the United States. For more information, please visit www.abbyy.com/company.
ABBYY and the ABBYY Logo are either registered trademarks or trademarks of ABBYY Software Ltd. Other product names mentioned herein may be trademarks and/or registered trademarks of their respective owners and are hereby recognised.
Contact for further information:
Ashish Shetty
Head of Marketing, Mindfields
+61 403 618 037
ashetty@mindfieldsglobal.com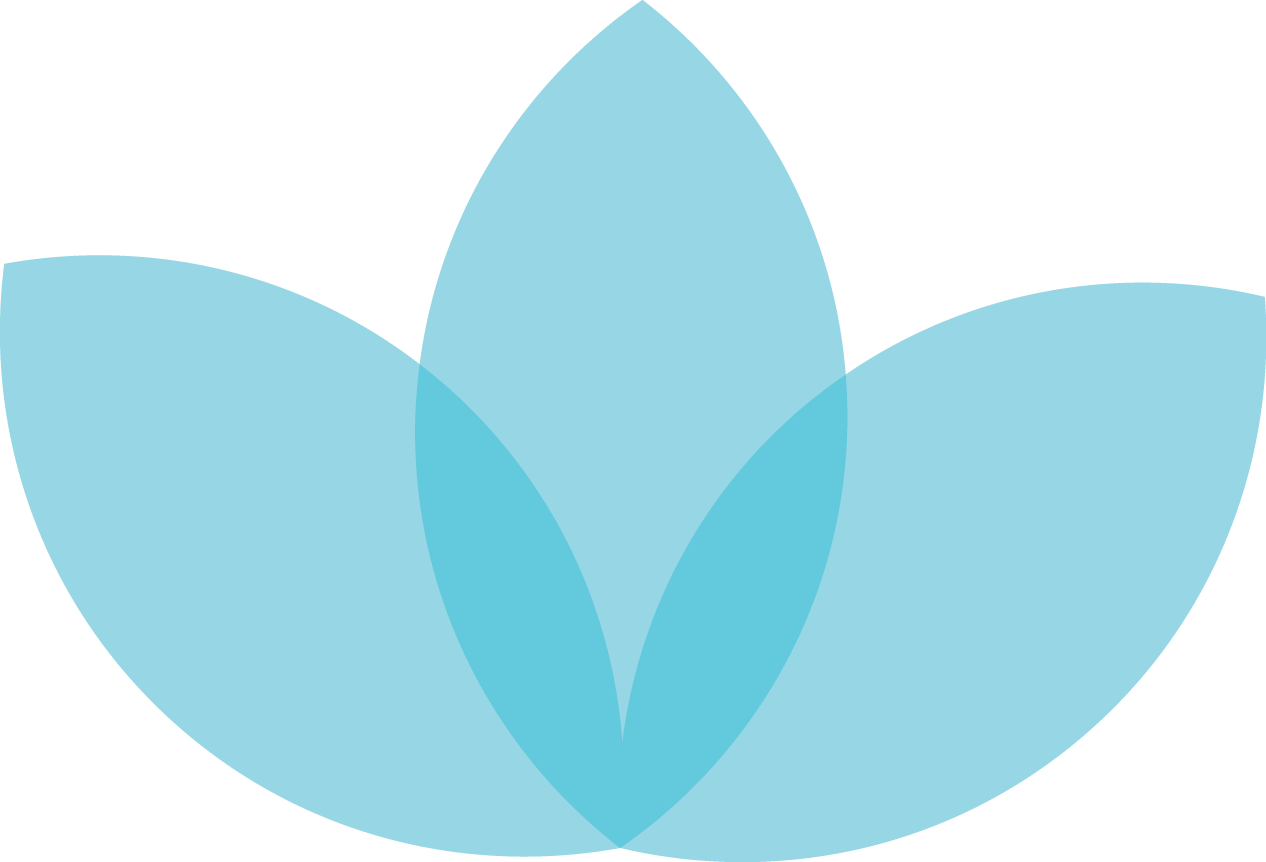 Mindfields global